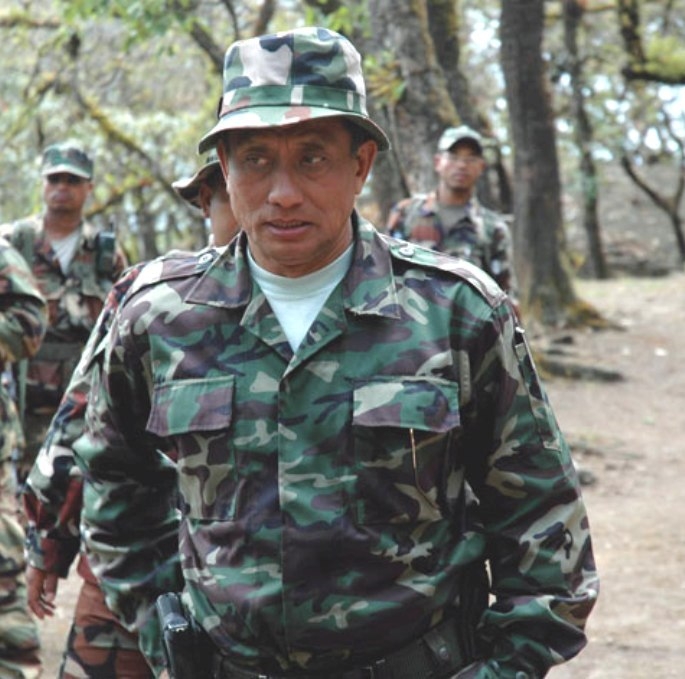 Imphal, June 8: Special Court of the National Investigation Agency (NIA) today convicted former Chairman of the United Nation Liberation front (UNLF) RK Meghen @ Sanayaima to 10 years rigorous imprisonment. The court verdict was announced today . The Special Court of NIA Special Court at Guwahati also announced 10 to 7 years imprisonment of 17 other members of the proscribed group who were arrested in relation to the case of the proscribed group.
RK Meghen, also called RK Sanayaima, is a graduate of International Relations from Jadavpur University in Kolkata. He was arrested by a team of NIA from Dhaka in 2011. Since then he has been detained in NIA custody in Guwahati.
Before the former chairman of the UNLF has been arrested around 11 members of the proscribed group had also been arrested and more after investigation by the NIA.
Trial of the former UNLF chief along with other members has been undergoing since then.
Photo Courtesy: tehelka.com