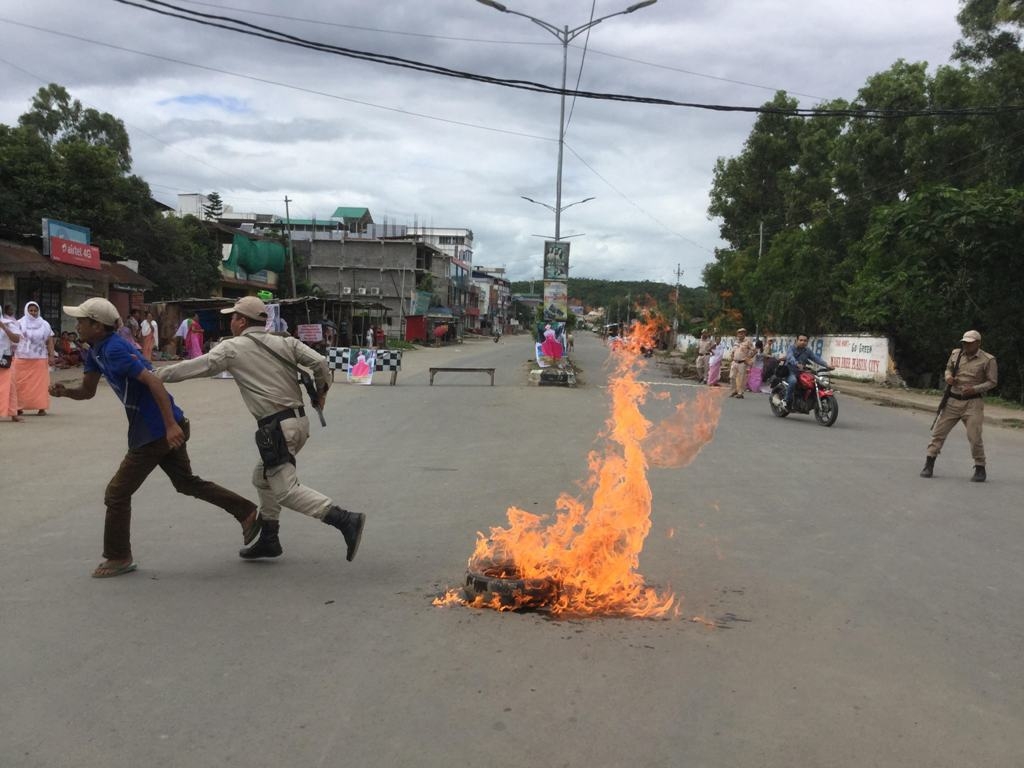 IT News
Imphal, July 25,
Government inability to find the cause of death of Ningthoujam Babysana, a student of class VII of Standard Robarth School Canchipur at her hostel room even after a week has fuel more anger to the people of the state.
Ex-students of Standard Robert had started revealing the horror they faced during their stay at the hostel of the school (Imphal Times had published one such story in our yesterday issue). And many more keep contacting Imphal Times sharing their experience during their days in the hostel. The ordeal of the ex-students suggested that something unknown which has been happening in the school hostel violating all regulations of running a school hostel is happening.
One more ex-student of Standard Robarth School while contacting to Imphal Times also narrated the horror she faced during her stay in the hostel. (Imphal Times concealed her identity for security reason).
Talking to this newspaper after reading the report of an ex-student in our yesterday issue , the ex-student said, "Those were not the only things that we had experience. There are many more. If a student was not feeling well and even after knowing that she was suffering from severe disease our report were never listened with seriousness".
She further added, "When we informed, the warden instead of checking the condition of that students she started scolding like anything as if we are some kinds of wild animals insulting our parents "like nama- napa da hairucho". They torture us like anything as if they are dealing with an insane person. But they would treat students who gave them eatables or presented them gifts".
"Is this fair?  We also pay the same amount that they pay as fees so why treat us differently? Is it just because they brought costly gifts and eatables for them when they returned back to hostel after school that they were being treated differently?"  the student asked.
"We the ex students felt that it was the school authority that leads to the death of Babysana, and we are now ready to open up everything to deliver justice to Babysana so that no more students suffers the injustice meted out to us as well as to Babysana", she said.
Meanwhile, peoples' anger continues to pour against the government inefficiency to solve the case about the mysterious death of Babysana.
Titular king of Manipur Leishemba Sanajaoba in his Facebook post questioned the reason for the delay in finding the truth about the death of Babysana.
How powerful are those people which delayed the authority in finding the truth about the death of Babysana?, the Titular King of Manipur Leishemba Sanajaoba  wrote in his Facebook page.
He appealed the government to solve the matter sincerely before Manipur burn and said that if they are wrong they should have the courage to say sorry to the people of the state.
Leishemba Sanajaoba also shares the pain and sorrow of the family of Babysana.