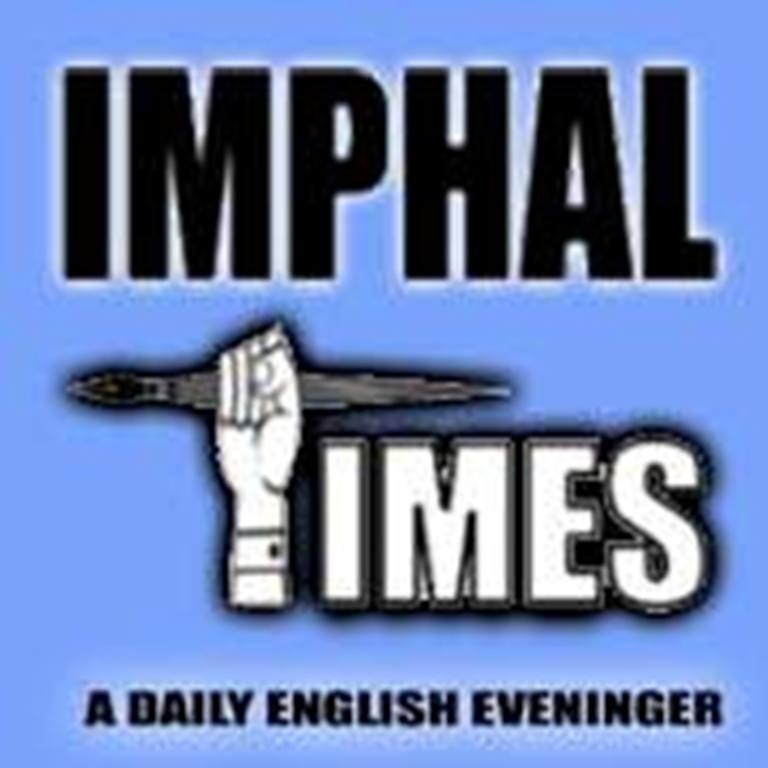 IT News
Mumbai, April 1
The number of active Coronavirus cases across the country crossed 1730, with 55 reported deaths while heavy surge was seen in the number of positive cases in states including Maharashtra, Delhi and Tamil Nadu.
However the Union ministry of health and family welfare put out the figures as : total number of confirmed cases –1466, (cured/ discharged/migrated)-132, (Death)-38, migrated 01, on Wednesday morning.
While Maharashtra registered 325cases, Tamil Nadu registered 124, Delhi registered 121 and Bihar registered 71 cases. Fourteen patients who were part of a religious congregation at Tabligh-eJamaat's Markaz in Nizamuddin West in Delhi were admitted to the hospitals in Pimpri Chinchwad on Tuesday.
In Delhi, a case was registered against the Maulavi of Jama Masjid, Wazirabad for organising a religious congregation in violation of prohibitory orders. 12 foreigners who had earlier attended the Markaz gathering, were stated to be still inside and Nizamuddin. Police were in the process of removing and quarantine them. As of now Twenty-four people, who took part in a religious congregation at Tabligh-eJamaat's Markaz in Nizamuddin West earlier this month, have tested positive for Covid-19.
In Maharashtra the number of active cases rose to 321 with 12 deaths. They included Mumbai 59 and Pune 31. The BMC sealed 146 areas as "no go zone" in Mumbai to prevent spread of the disease. The areas include Malbar Hill, Walkeshwar, Pedder Road, Belasis Road, Prabhadevi and Worli Koliwada in South and South Central Mumbai. These areas have been sealed following detection of active Covid 19 cases. Over 80,000 people reside in Worli Koliwada. As such a dispensary on the basis of 24 x 7 has been started in Worli Koliwada, the biggest fishermen colony in Mumbai.
In another development, two nurses at Mumbai's Wockhardt Hospital and one at the Jaslok Hospital in Mumbai tested positive for coronavirus on Wednesday.
An offence was registered against one Amit Onkarnath Yadav (38) by Pimpri Chinchwad police (Maharashtra) since he refused to wear a mask despite warning.
Five positive cases of coronavirus were confirmed in Maharashtra's Ahmednagar district, including two foreigners who had attended the Markaz in Nizamuddin, Delhi. A total of 34 people, including 29 foreigners, who had attended the religious gathering in Delhi were traced in Ahmednagar by the administration. Out of these 29 foreigners, the results of 14 people, revealed two confirmed cases of the infection. The results of the rest 51 samples, including those of 15 foreigners, were awaited. Apart from this, the samples of those who came into contact with the foreigners and others were also sent for testing which revealed three more cases bringing the tally up to five.
In yet another development, the Indian Council of Medical Research (ICMR) approved 23 (10 government and 13 private ones) laboratories in the Maharashtra for Covid 19 diagnosis. Reports from private laboratories will be evaluated by Public Health Department.