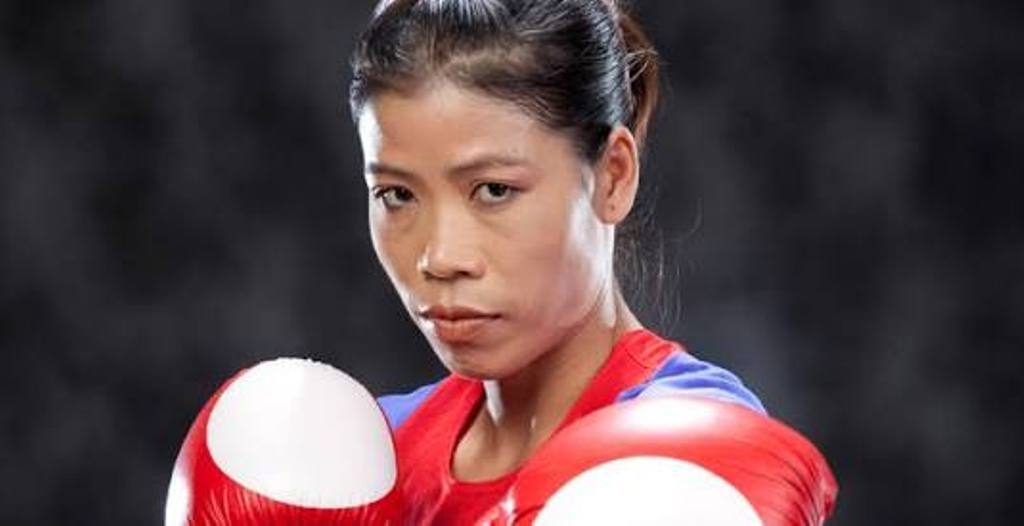 Imphal, Aug 3: Rajya Sabha MP, MC Mary Kom, the five times World Boxing champion, is not exceptional in sports but also a serious parliamentarian. She had showed her concerned for the sports fraternity of the country by raising the issue in parliament house.
In her 3 months at Rajya Sabha, Mary Kom had drawn the attention of the Sports Minister asking the action being taken up for the improvement of sportsmen in the country.
"We are applauded when we won medals, what have the government taken up to look into the problems being faced by the sports persons to their hard work to achieve their goals and bring laural of the Country", Mary asked.
The Manipuri Boxing Queen, who was nominated as MP is different from other sports persons who had been nominated. Cricket Star Sachin Tandulkar, the Arjuna Awardee, and later nominated as RJ MP was a critic of the Indian media due to his absence from the parliament at most of the time.
"Sachin took 3 years, but Mary kom raised her first issue in rajya sabha in just 3 months", writes www.scoopwhoop.com .
Mary Kom drew the attention of the concern government Minister through the chairman for the Rajya Sabha on the government plan to provide better diet for the sports persons of the country during their training days.