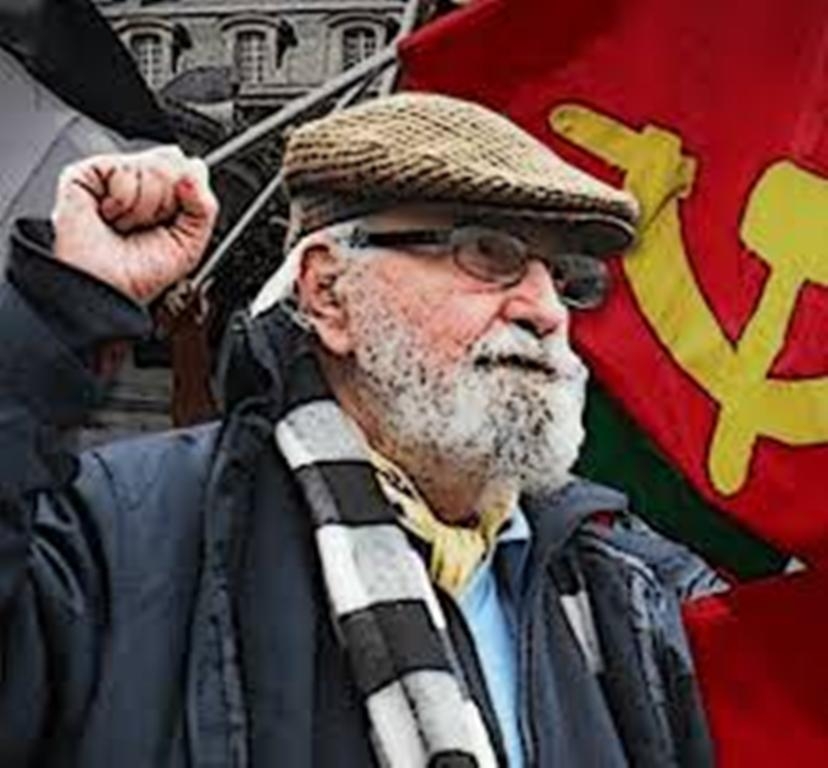 IT News
Imphal, Dec 8: Maoist Communist Party Manipur has expressed shocked over the demise of the Comrade Pierre, who had laid foundation of the Maoist movement in the soil of France.
The sudden demise of the Maoist leader of France Comrade Pierre has shocked not only us but entire Maoist parties of the world, a statement of the outfit said.
The statement further added that Comrade Pierre hoisted the Maoism flag in France while those who claimed to be communists took refuge in parliamentary cretinism or in their couches of intellectuals. He was also the one comrade who defended the revolutionary line marked by Chairman Gonzalo.
"Comrade Pierre, was a great comrade who took the correct ideological line of revolution and defend the Maoism in the soil of Europe. What we have heard about Comrade Pierre is, He always worked tirelessly for the unity of the Maoists around the world, but unfortunately we lost him before make it happened. We will uphold his legacy and work with Maoist Communist Party of France to achieve his revolutionary path. We have not met him physically, but his ideology influences us", the statement said.
The statement said that Maoist Communist Party Manipur extended our condolences and share pain of our comrade in France, his friend and comrade, as well as with all comrades of the Maoist Communist Party of France. Comrade Pierre was a veteran of the former communist movement, but he lived in the present, not in the past, the statement added.