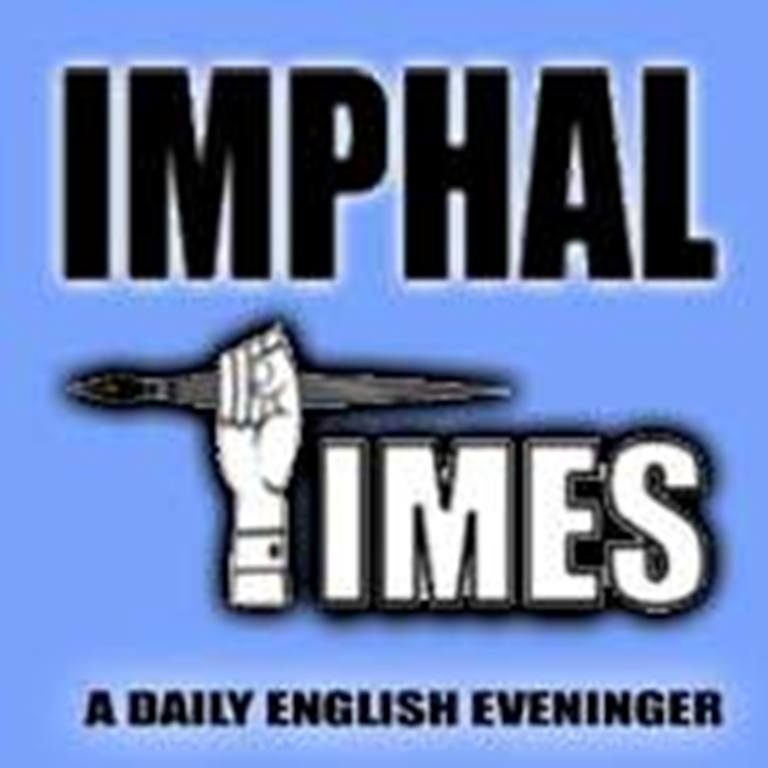 IT News
Imphal, Jan. 21
Manipur celebrated the 49th Statehood Day today. The colourful State-level function was held with the participation of 20 march past contingents at the 1st Battalion Manipur Rifles Parade Ground, Imphal. 
Speaking at the celebration as the chief guest, N. Biren Singh announced that the State Cabinet had approved an amount of Rs. 46 (forty-six) crores for setting up of a Heritage Park at Keibul Lamjao in Bishnupur District. The Park would have traditional huts of all the recognised tribes of the State, he said and added that once the Park is ready, the main venue of Manipur Sangai Festival might be shifted to the original birth place of Sangai although important stalls are opened in Imphal. 
The Chief Minister also announced that the Government would distribute boots and belts for VDF and Home Guards personnel as well soon. Some corporate houses have shown willingness to provide funds for it under its Corporate Social Responsibility (CSR) programme, he added. He asserted no security personnel should misbehave with any common people because it may tarnish the image of the whole Police Department. 
In his speech, N. Biren also mentioned about Government's efforts to make Manipur a self reliant State in food production. He said that the State Government has been focussing on sectors like agriculture, horticulture, fishery etc. As a result, the Chief Minister said, the State could receive the Krishi Karman Award2017-18 for the best performing State in the total food grain production Category-III. At the same time, fish production had also witnessed considerable rise in the past few years, he added. 
Stating that education is another priority sector of the State Government, N. Biren Singh said that 60 schools (one each in every Assembly Constituency) had been selected as model schools under School Fagathansi Mission. Free education would be provided from Pre-Nursery to Class X or XII from this academic session in most of these schools, he added. 
Earlier, two progressive farmers namely, Yengkhom Bishworjit Singh of Kakching Panji Leikai and Thingbaijam Johnny Chanu of Lamboikhul Awang Leikai, who had recently received Union Agriculture Minister's Krishi Karman Award were again rewarded a cash prize of Rs. One Lakh each by the State Government at the function. 
Presentation of a colourful march past comprising contingents of Manipur Rifles, Civil Police, Home Guards, VDF, Traffic Police, CID Technical (Bomb Squad) and Dog squad was the main attraction of the celebration.