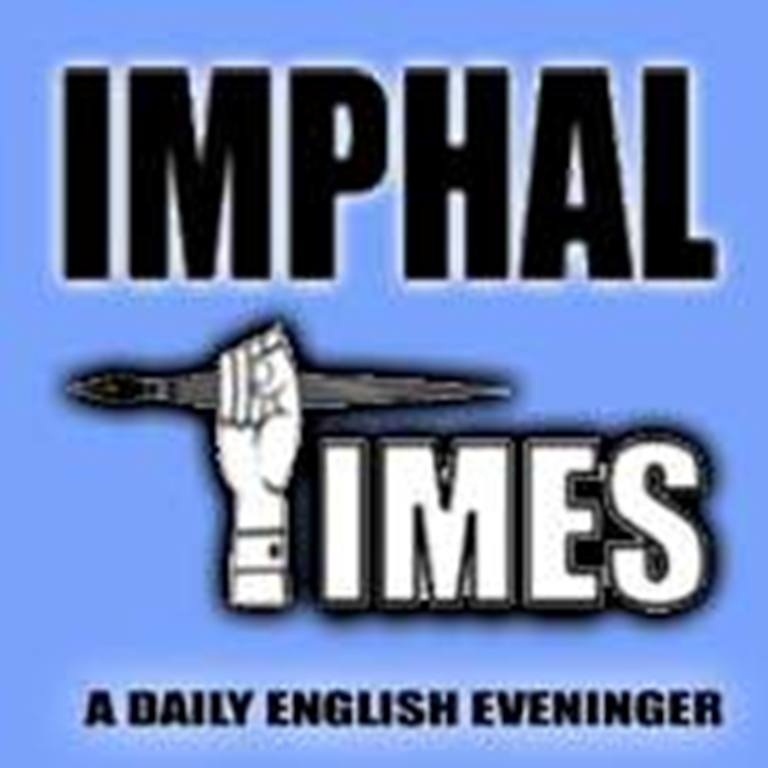 IT News
Mumbai, April 16
Indian Council of Medical Research (ICMR) has designated All India Institute of Medical Sciences (AIIMS) Nagpur, as the mentor institute for sanctioning Covid-19 laboratories and  all new labs in Maharashtra will come only through mentorship of AIIMS Nagpur.
"AIIMS Nagpur will serve as 'Mentor Institute' to 34 facilities in Maharashtra, Goa, Dadra & Nagar Haveli and Daman & Diu. These include 32 medical colleges in Maharashtra except Mumbai and Pune," AIIMS director and CEO Maj Gen (Dr) Vibha Dutta said. Authorities need to apply with the nodal officer at AIIMS Nagpur, procure instruments, train their staff, and undergo inspection. AIIMS will mentor medical colleges and facilitate the establishment of Covid-19 diagnostic facilities.
The list of these 32 institutes include :NKP Salve Institute of Medical Sciences, Nagpur; Jawaharlal Nehru Medical College, Sawangi (Meghe), Wardha, Mahatma Gandhi Institute, Sevagram, Wardha; V N Govt Medical College, Yavatmal, Dr Punjabrao Deshmukh Medical college, Amravati and Government Medical College, Chandrapur. All these institutes will get mentorship from AIIMS.
Many more institutes in Nagpur and Vidarbha also have RT-PCR Machine with which they can start Covid-19 testing. These include Departments of Microbiology, Biochemistry, and Pharmacy RTMNU; Regional Forensic Science Laboratory, Nagpur and NEERI, Nagpur. "Regional Forensic Science Labs are doing such tests for many years. We have the RT PCR machines with us. We will be available, as and when the state government approaches us,"  Directorate of Forensic Science Laboratory Director Dr Krishna Kulkarni said. The regional forensic lab in Nagpur is in Dhantoli, where testing can be started, he added.
"RTMNU's Department of microbiology is willing to join the fight against coronavirus, but we don't have enough staff at the moment. This department has done significant work during the earlier epidemics," said HoD of the department Dr Pradeep Tumane. Director General of Council of Scientific and Industrial Research (CSIR) Shekhar Mande confirmed that NEERI, Nagpur will be carrying out Covid-19 tests in its lab. Their labs have to apply directly to the ICMR.-  
Many ministers and political bigwigs in Maharashtra have announced that Covid-19 testing laboratories will be established in their constituencies. Some have also sanctioned funds for them.