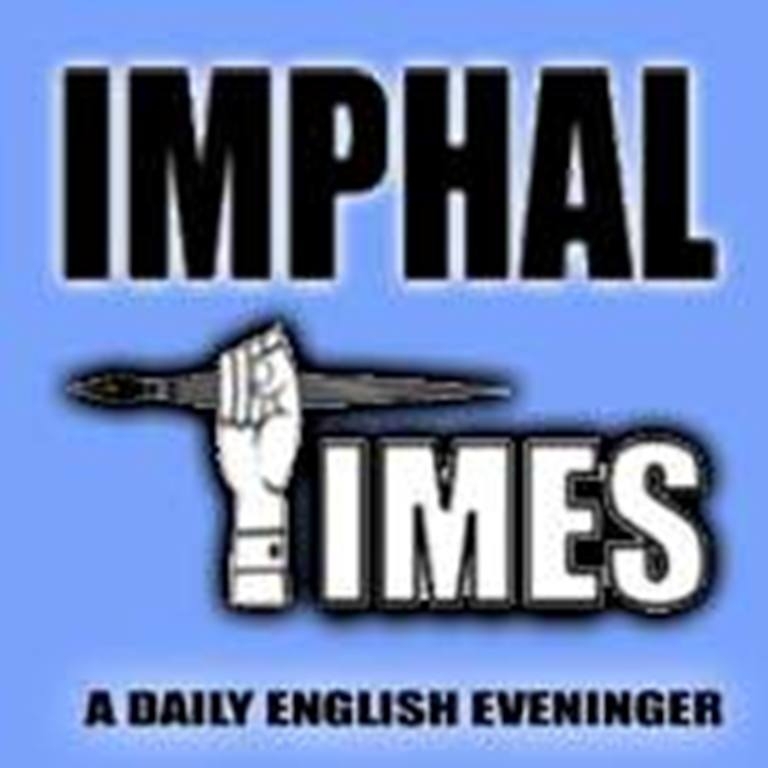 IT News
Senapati,June.27,
Manipur Alliance for Child Rights (MACR) organised a program on the topic District Level Multi Stakeholder Convergence Meeting/workshop on ensuring Child Protection in the Senapati district at DRDA Hall, DC office, Senapati today. The meeting was facilitated by Mr. Robin Raomai – Convener, MACR Senapati Chapter. The meeting was participated by LalminlenMisao Add. Superintendent of Police, Senapati District, Livingston – Chairperson CWC, Sanatati, Mr. K. Pradipkumar – former member MCPCR, Mr. Montu Ahanthem – Convenor MACR, youth organisations and staffs of MACR.
The meeting discussed on the various issues of Child Rights, Pocso act, JJ Act, customary laws and the convergence between different stakeholders.
MACR handed over posters, reading material and Holding to the Child Friendly Police Station – Sanapati Police HQ.
Manipur Alliance for Child Rights (MACR) is a collective body working for ensuring the protection of the rights of children in Manipur for the last 18 years.