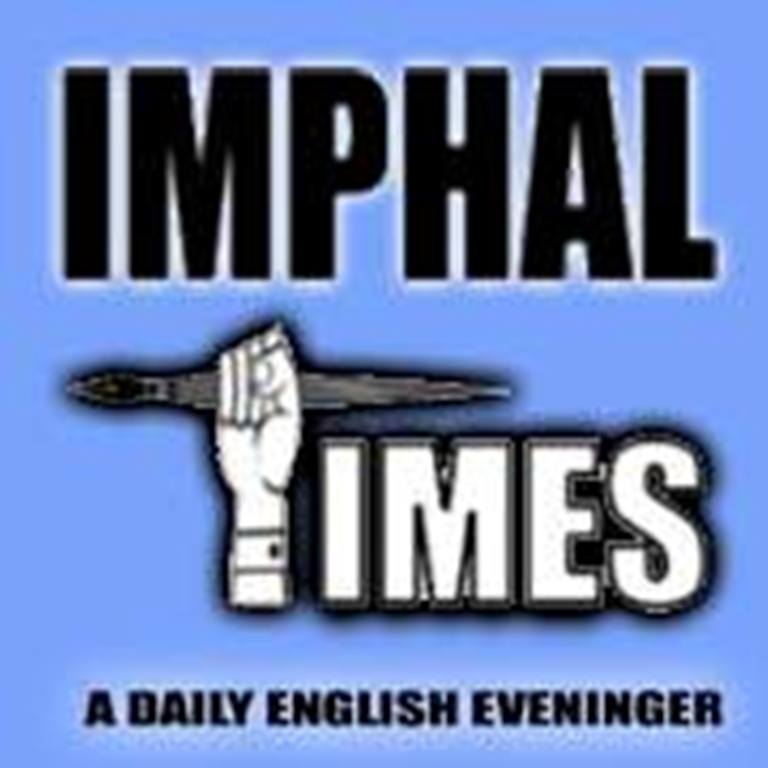 IT News
Imphal, March 17
While various civil society organizations of the state are taking strong exception to the nomination of titular King Leishemba Sanajaoba as BJP candidate of the lone Rajya Sabha seat of Manipur , The Khoirentak Khuman village Authority extend full support to the candidature of titular king Leishemba Sanajaoba, for the lone Rajya Sabha seat.
S Achon Kom Secretary of The Khoirentak Khuman village Authority said that they fully support the candidature of Maharaja Leishemba Sanajaoba the titular king of Manipur as the Bharatiya Janata Party candidate for the MP seat of Rajya Sabha.
He also appreciates Prime Minister of India Narendra Modi, terming the nomination of Leishemba Sanajaoba for the RS seat as the right decision for the welfare of the entire State as well as for maintaining unity and integrity of all the different communities of this state.
"The Kom community pray to the almighty for the successful election for Maharaja Leishemba Sanajaoba as the MP of Rajya Sabha and expect great deeds from his good self for the development of this state", a statement said.