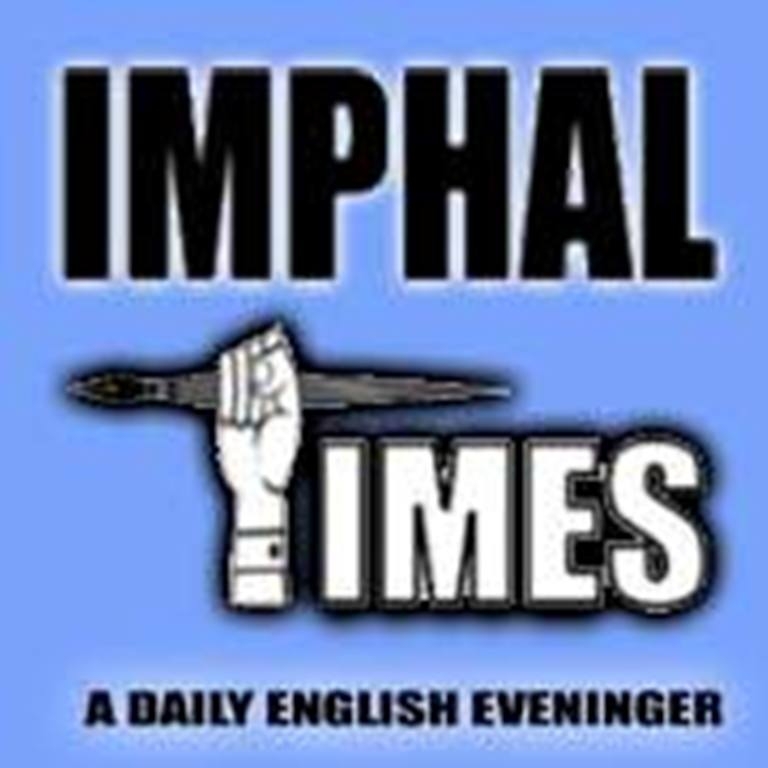 IT News
Imphal, June 3,
Formers students of Kendriya Vidyalaya, Lamphelpat felicitated former teachers of the Vidyalaya in a function held here today at Kendriya Vidyalaya, Lamphelpat. In the first Kendriya Vidyalaya Alumni meet and felicitation organised by Kendriya Vidyalaya Alumni Association , Lamphelpat former teachers of the  renowned school , many of them  octogenarians were honoured. The teachers included former Principal, W. Radharani Devi ,  Th. Manglem Singh , L. Shamu Singh , Th. Tombi Singh , Ch.Bimola Devi ,  I. Chhandamayai Devi ,M. Rupobati Devi , T. Bira Singh , . Nk. Mema Devi , M.Kanan Kumar , S. Satyabala Devi , Ng. Nalini Devi , K. Memchanu Devi. Mementos were presented to the former teachers.
  Th Manglem the Chief Guest of the function appealed to the former students to plant saplings on such occasions so that the message of protection of the environment could be spread. Most of the teachers and the students were meeting each other after a long gap of about two to four decades as many of the members present had passed out in the 70s, 80s and 90s.
The teachers who were emotional expressed the desire to meet their former students and stated that all their students were like their children whatever be their age and position . The former students presented songs and dances which were taught by the teachers during the school days. They stated that it was the dedication , love and care given by the teachers that they were able to succeed in life and face any challenges. The teachers also presented songs and poems on the occasions.
The organisers said it was a historic moment as students who passed out mostly during the 70s, 80s and 90s had the opportunity to meet once again in the premises of the school and pay their respects to their teachers. As hundreds of students pass out every year it was hard to organise such an event as it was difficult to contact the students the organisers said. The association appealed to all former students to join the association so that such event of honouring former teachers could be organised on regular basis. All present observed two minutes silence to pay respect to all those who departed.