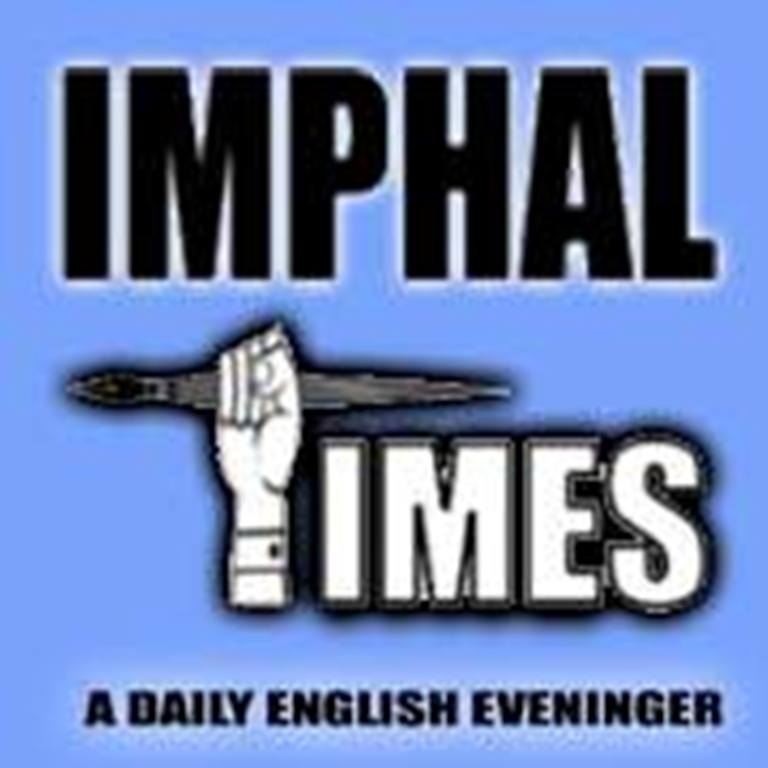 IT News
Imphal, July 8,
Rebel group KCP MC in a statement said that the controversies surrounding Manipur People's Party (MPP)  is due to the mismanagement of MPP funds.
In a statement the outfit put banned the MPP office bearers from withdrawing money from MPP bank
account. The organizational secretary has taken two lakh rupees from MPP fund for mobilizations and MP candidate who is also the president of MPP has taken out money, some 17 to 25 lakhs from the party account for election. The outfit has found out that three people are managing the funds. If anybody takes out the fund from the account, these three people will be held responsible. KCP MC will find out whether these funds were properly used or not.  Given all these things, the outfit tells the shop keepers in MPP complex not to pay rent and deposits from the month of July till the outfit next statement on the matter.
Only after it becomes as a proper regional party the rents and deposits should be given to MPP, the statement said.