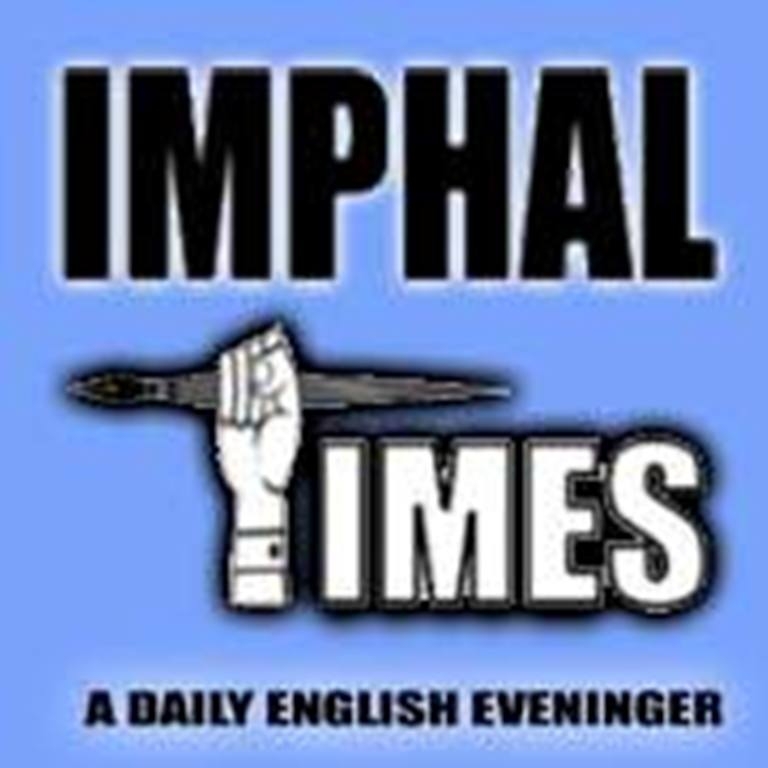 IT News
Imphal, June 28,
Armed rebel group KCP-MC in statement said that they have no bad feeling towards the organising committee of Layingthou Sanamahi Kiyong temple and the matter of inaugurating temple.
The outfit however said that the KCP –MC was compelled to react due to the high handedness of the state leaders. It added that the Meitei society is keeping the rage for hundreds of years but the day that the inauguration of Sanamahi Laiyingthou Kiyong temple would inspire and giving hope and trust to the people.
The KCP-MC statement said that they have no bad feeling towards the inauguration of the temple but they are not happy on why the leaders of the state who were suppose to attend the inaugural function stay away.  
The KCP _MC said that there were talk about some people forcing to stay off from the function due to Gao Rakshak.
Unfortunately, on the night of the inaugural function the two leaders who were supposed to inaugurate the temple were found enjoying dinner with an outsider. The Communist party stands truly and firmly against the feudalism. The State government who is adopted by the RSS party would not be our culture head. KCP-MC would not be heated if they had already announced for not attending the function.