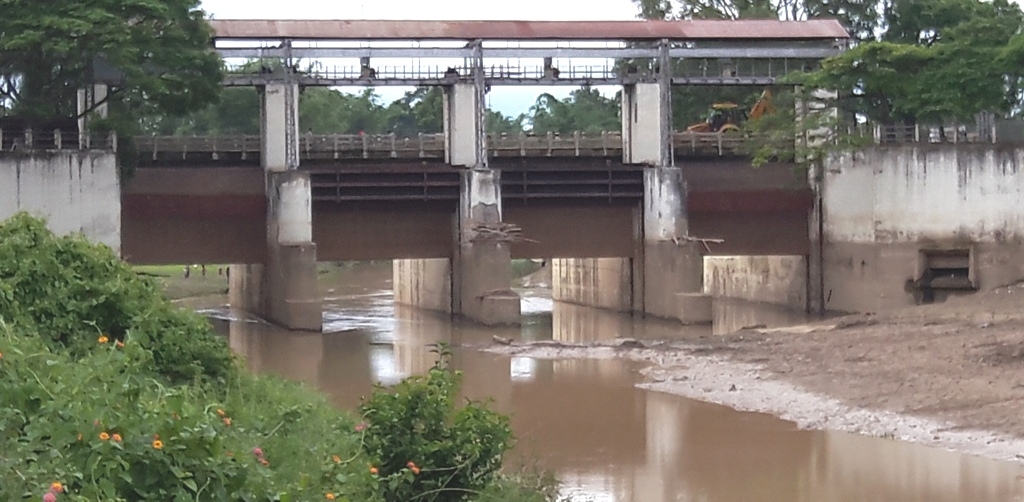 IT News
Imphal, June 14: Irregularity to the functioning of Keirak Dam built across Sekmai River at Keirak in Kakching Sub Division of Thoubal district has angered farmers of the area which are depending to the dam water for cultivation.
Farmers of Keirak, Wabagai, Hiyanglam, Mayeng Lamjao, Langmeidong, Tejpur and Laimanai have been depending to the water from the Dam for cultivation.
A farmer while speaking to reporters said that untimely released of Dam water had caused flood many times which resulted to the destruction of the paddy fields in and around the area as well as farmers have to wait for rain water as the staffs who are deployed at the Dam never closed the gate to store water in time.
"It is the negligence of the staffs that farmers have to face many inconveniences", said a farmer.
"When we approach the staff to open the gate or release water those staffs will always asked for written application?" the famer added.
He further question if it is not the duty of the staff to look on whether to release water or close the gate.
Alleging the staffs – not fit for the work at the dam, the farmers of the area demanded immediate replacement of the staffs.