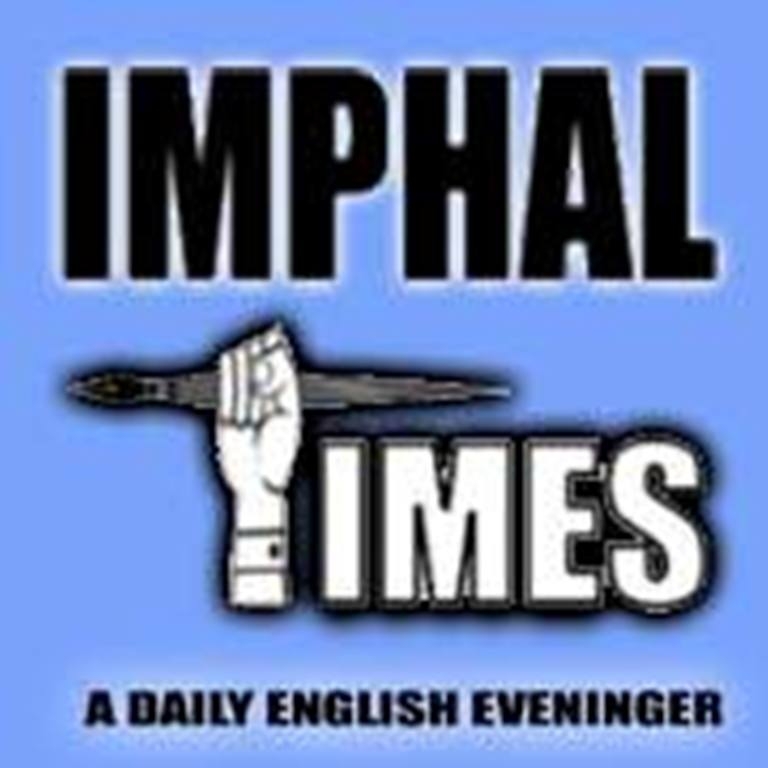 IT News
Imphal, June 4,
On the auspicious occasion of Id-ul-fitr, Major General KP Singh, YSM, Inspector General Assam Rifles (South) and all ranks of Assam Rifles extend warm greetings and goodwill to the people of Manipur, especially our Muslim brothers and sisters.
Id-ul-Fitr marks the culmination of the holy month of Ramzan and signifies the traditional expression of brotherhood and understanding between people. Assam Rifles firmly believe that this festival that celebrates humanity and goodness, will bolster peace, brotherhood and happiness in the entire state of Manipur.
Assam Rifles prays that the festival gives us strength, courage and resolve to ride out the current state of floods and also assures it's firm commitment to any kind of assistance required by the people of the state.