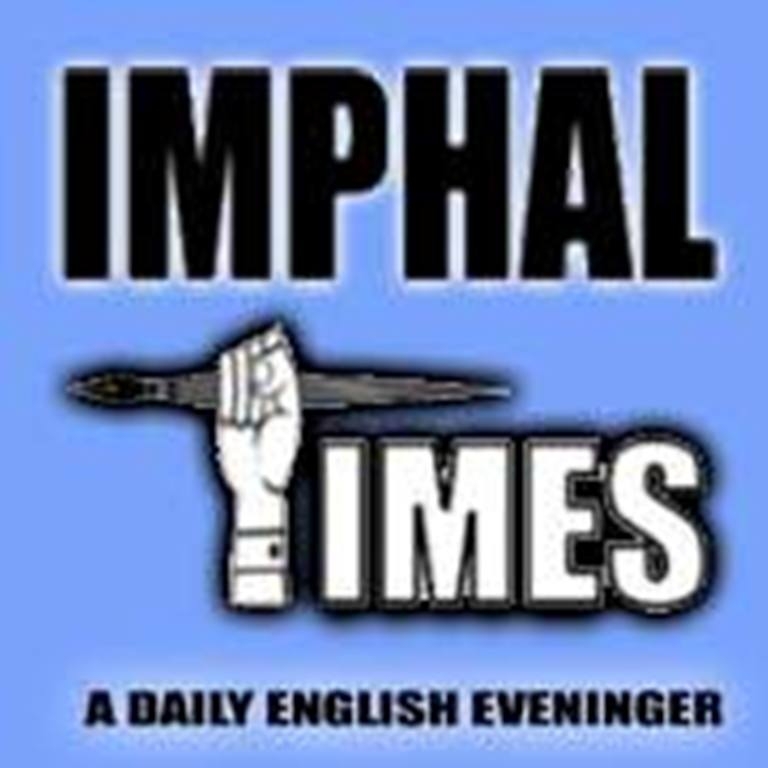 PIB (DW)
Ghy, July 17,
Inspector General of Assam Rifles (East) celebrated its 7th Raising Day at Srikona, Assam yesterday. It was raised on  July 16, 2012 at Shillong and moved to Srikona in Assam.
During special SainikSammelan on July 15, Maj Gen GAV Reddy, SC, VSM Inspector General Assam Rifles (East) applauded the contribution of each soldier towards creating a conducive and secure environment in the area of responsibility. He exhorted ranks to keep up the good work and to continue striving for excellence. He also felicitated the individuals of the Headquarters who had displayed exemplary service during the past year.
The events of 16 July were graced by Lt Gen SatishDua, PVSM, UYSM, SM, VSM (Retd), Lt Gen Rajeev Sirohi, AVSM, VSM, GOC 3 Corps  among others.
In a short span of time since its raising in 2012, IGAR (East) has lived up to the challenge of maintaining peace & tranquillity in its vast area of responsibility. Be it curbing insurgency, border guarding at Indo-Myanmar border in Mizoram, humanitarian aid to civil authority in South Assam & Tripura and also in contributing towards development of remote areas of Mizoram & Tripura, IGAR (East) has donned several roles with utmost dedication. With this raising day celebrations, IGAR (East) adds yet another successful year to the annals of its golden history and looks forward to serve the people of North East with more dedication than ever.