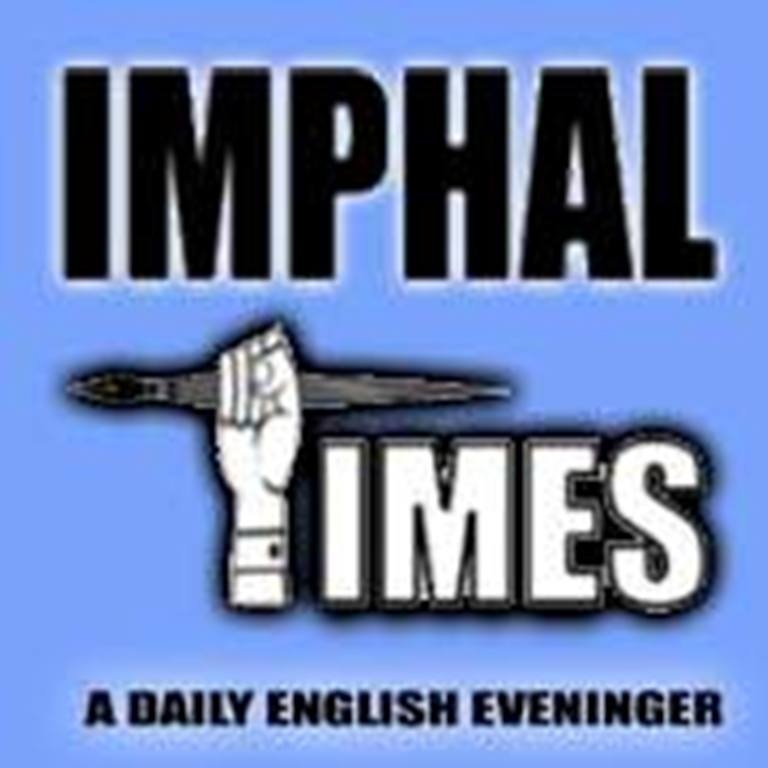 IT News
Imphal, July
Tribunal of the Speaker of Manipur Legislative Assembly has been deferred for 4 weeks after the counsel of the 7 Congress MLAs had pleaded the Speaker to give four more weeks for filling written objection in connection with the case filed for disqualification.
Hearing for the case for disqualification of the 7 defected Congress MLAs namely Oinam Lukhoi, Ksh Biren, Paonam Brojen, Sanasam Biramani, Ngamthang Haokip, Ginsuanhau and Y. Surchandra was held today at the Speaker's tribunal of the Manipur Legislative Assembly. During the hearing the counsels of the seven MLAs pleaded the Speaker to provide 4 weeks for filing written objection to the case filed against the MLAs. The Petitioners' Counsel didn't raise any objection to the plea by the respondent counsel and thereby the Speaker granted the plea and fixed the next hearing after 4 weeks. 
Fifteen different disqualification petitions that were filed against Forest and Environment Minister Th. Shyamkumar by Congress MLAs were also heard before the Speaker Tribunal today.
During the hearing the respondent Counsel submitted that there is some error in technical ground in the disqualification petition and plea to reject the petitions.
On the other hand petitioner counsel submitted the High Court order passed on July 23 in connection with the disqualification petition filed by Md. Fajur Rahim and MLA K. Meghachandra as additional affidavit before the Speaker Tribunal.
After the hearing Speaker Tribunal reserved order of the preliminary objection and further proceedings of the Tribunal.