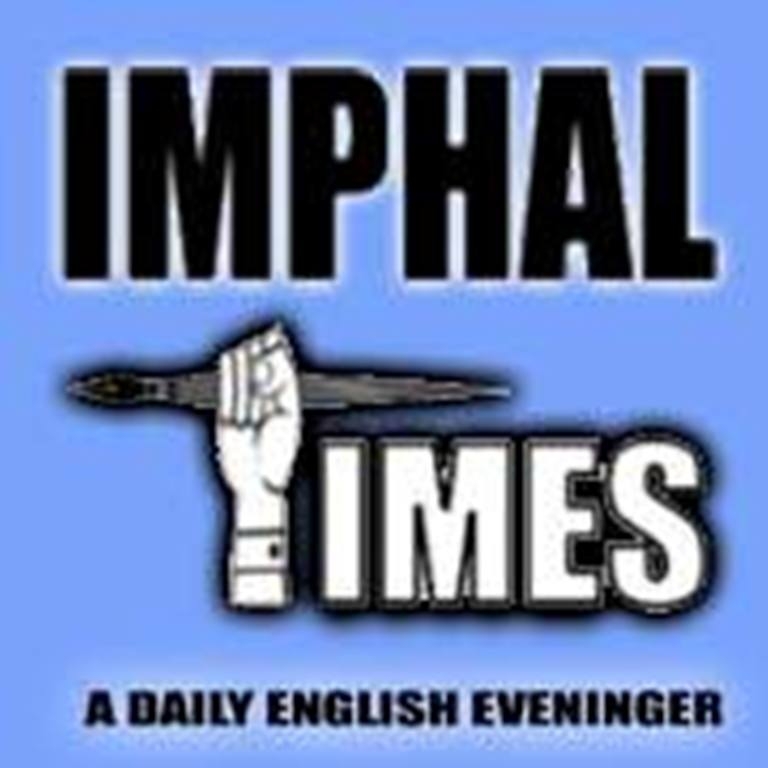 IT News
Imphal, June 3,
Assam Rifles under the aegis of IGAR (South) organised a health awareness drive cum medical camp at Senakom village, Imphal East District on 01 Jun 2019. 
The Health Awareness Drive cum Medical Camp was organised by Sawombung Company Operating Base (COB) with an aim to spread awareness on maintaining good health and to reach out to the needy and socially deprived section of the society. The event commenced with an informative lecture on health and hygiene to enlighten the villagers about importance of hygiene and sanitation for maintaining a healthy lifestyle and basic healthcare including various common ailments. The lecture was followed by an interactive session in which various queries raised by the attendees were clarified.
In addition to the medical checkup, consultation on various diseases and health related issues as well as free medicines were distributed to the needy patients. The camp witnessed attendance of over 230 locals including women, children and elders.