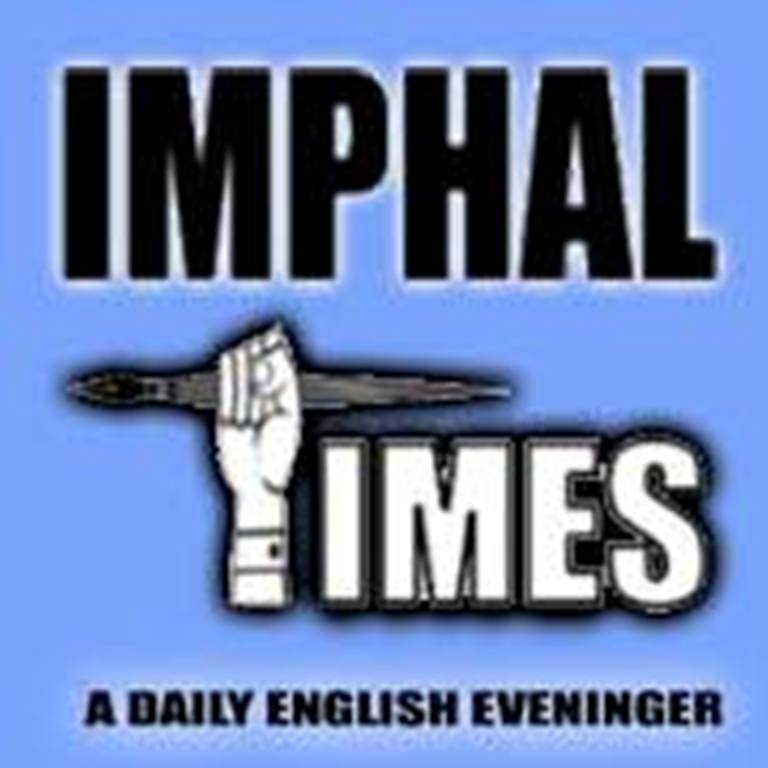 IT News
Imphal, Feb. 16
Chief Minister N. Biren Singh said that the government is committed to render human service and work for the welfare of the people regardless of their political affiliation, caste, creed, religion etc. This was stated by him at the inauguration of Staff Quarter, Community Health Centre at Haoreibi Makha Leikai, Lilong today.
Speaking as Chief Guest of the function, Chief Minister said that the State government fully endorsed Prime Minister Narendra Modi's vision of 'Sabka Saath, Sabka Vikas'. He opined that when we uplift the lives of the poor people then there will be peace, prosperity and development in the State. The purpose of doing politics is to help each other and to gain mutual respect and trust among all the communities living in the society, he added. He informed that his aim is to build a strong and cordial relationship between the communities.
The Chief Minister further stated that the present government has fulfilled every promise made to the people. Emphasizing on various welfare schemes introduced by the government, Chief Minister said that after conducting survey about the status of people in the minority inhabited areas of the State, the government has identified beneficiaries who can be benefited from various welfare schemes.  CMHT, PMJAY cards have been distributed after organising various camps in these areas. The government has also constructed above 1000 houses in the Lilong area under PMAY, he added. He appreciated the people of Lilong for fighting collectively against drug menace in the area.
N. Biren Singh maintained that transit accommodation for Doctors, Teachers and Nurses are being constructed at 19 places in hill districts of the State. Some of them will be inaugurated soon, he added. With the support of the people, the government could deliver good governance, bridged the gap between hills and valley in the State. In the next 5-10 years, the State would be transformed into 'Golden Land' with the present pace of the government, he assured.
Speaking on the occasion, Minister for Health and Family Welfare Shri L. Jayantakumar appealed the doctors and nurses to render their service with sincerity and dedication while treating the patients. He maintained that collective efforts are needed for inclusive development in state. He said that the government would extend every possible support to improve the infrastructure of the CHC. He further said that Geriatric, Palliative care unit will also be installed in the CHC soon.
  The newly inaugurated Staff Quarters at CHC was constructed under the Pradhan Mantri Jan Vikas Karyakaram (PMJVK) funded by Ministry of Minority Affairs, Government of India and Department of Minority Affairs, Government of Manipur with a ratio of 90:10 with a total cost of Rs. 342.07 crores. The quarter consists of rooms for patients, doctors, nurses, medical store room, patient attendant room, conference hall etc.