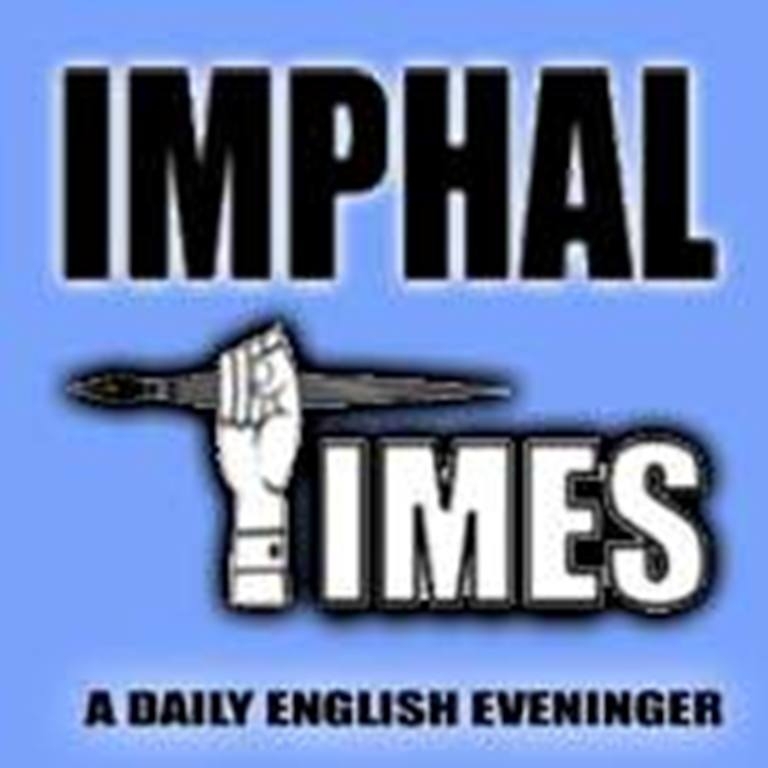 IT News
Imphal, August 19,
Flood Victims Demand Committee, Chandel, has threatened to launch indefinite agitations between Imphal-Moreh-Chandel-Pallel if the government fails to take up immediate action for release of compensation for 1225 flood victims from various block of Chandel district within two weeks.
"If failed to receive a positive response from the ruling Government of Manipur, agitation will begin again from 1st week of September, 2019, at Chandel Pallel Road, Imphal-Moreh Road, NH-102", Bd. Betha, Convenor, Flood Victims Demand Committee Chandel announced in a press conference held today at Novokom Community Hall, Chakpikarong Block, Chandel district today.
Bd. Betha  further said that the Committee had called for 48 hours bandh on October 16 midnight, 2018. However, the bandh has been called off after representative of FVDC and Minister, Th. Biswajit, held meeting along with Addl. Chief Secretary PR & RD, Joint Secretary PR & RD and DC Chandel, SP Chandel, SP Tengnoupal at his bungalow in Babupara, Imphal.
In the meeting, the minister assured the flood victims that he will personally meet the concerned Union Minister and Secretary on  October 29 and pursue the matter and the due amount will be arranged to be released before the coming Christmas.
He said that Addl. Chief Secretary PR & RD, Govt. of Manipur, personally had gone to New Delhi to approach/seek final payment of 2015 IAY Landslide/ Floods, regarding Special Package IAY sanctioned by the centre to the Govt. Of Manipur for the Chandel district on 12th February, 2019. Krishi Bhawan, New Delhi, Government of India, Ministry of Rural Development (Rural Housing Section) had also directed to convey the sanction of the President of India to the payment of grant-in-aid amounting to Rs. 4,29,97,500 (Rupees Four crore twenty nine lakh ninety seven thousand five hundred) only to the State Government of Manipur as 2nd installment under 5% Special Project (Flood & Landslide) (including administrative cost of Rs. 16,537 lakhs) of Central Assistance for the year 2015-16 during current FY 2018-19 for the implementation of the Special Project IAY sanctioned in the year 2015-16 in Chandel district, Manipur by SS. Modi, deputy Secretary (RH), Ministry of Rural Development Krishi Bhawan, New Delhi. Tel. No. – 011-23097048
However, the file is still pending in Manipur Secretariat for 7 months from the date of issuing by the New Delhi on 12th February, 2019, without releasing it to the beneficiary victims of Chandel district, namely, Chandel Block, Khengjoy Block, Chakpikarong Block, Machi Block, Tengnoupal Block, Khangbrol Block, the convenor of the Flood Victim Demand Committee said.