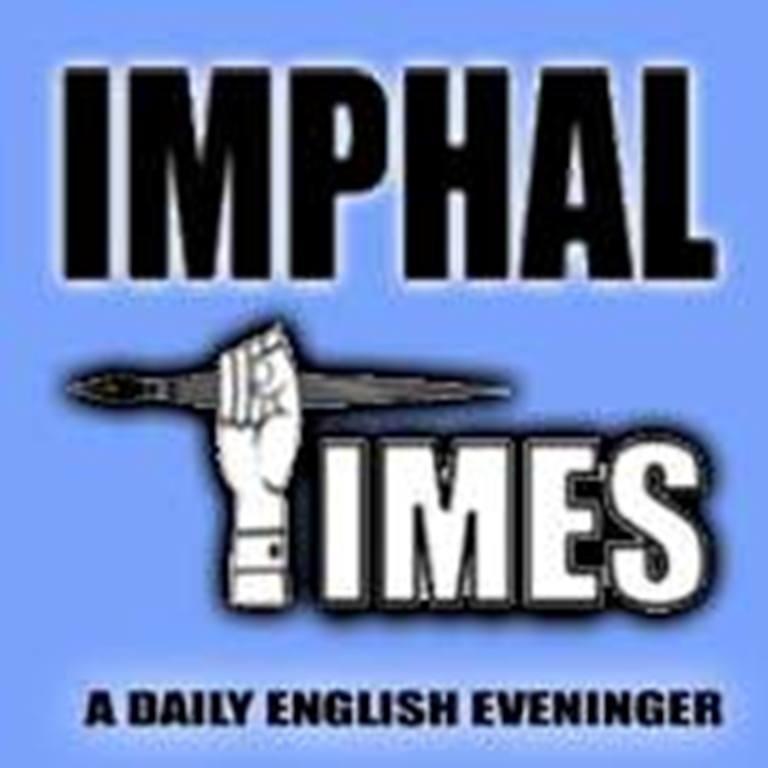 By a Correspondent
New Delhi, June 10,  
With a motive to introduce young Indian minds an exposure to the magical world of innovation through electronics, a three- day introductory workshop was conducted successfully at India Habitat Centre(IHC)
Under the banner name of 'Let's Make Electronics Fun', the introductory workshop was help from 7th to 9th June for student in the age bracket of 13-16 years. The event was curated by Mr Pranav Budhiraja, who is an electronic engineer, worked with various globally famous brands. The same workshop was also conducted at the Ambience Public School, Delhi during 15th-17th May.
 "Through this workshop not only the young intellectual talent gets a helping guide but also a stronger push in the right direction. The world has changed a lot in the past 5-6 years and we're currently at a very opportune phase in time when there exist certain tools and devices that enable just about anyone to become an inventor or a creator." Said Mr Pranav Budhiraja, Curator, Funtronics, India.
Through this workshop, the students gained better knowledge about the basic building blocks of electronics and how they can be used to innovate. Students will now be able to put their ideas to life and in the process will gain a lot of practical knowledge supported by a solid theoretical framework.
"I had never ventured into this field of technology at all since vacations were going on and it seemed interesting, I decided to give it a shot. I was amazed at how powerful yet easy it was to build basic gadgets! My favorite was the tone follower – A circuit that makes different tones depending on different hand gestures." Said Rohan, 16 year old participant and an electronic enthusiast
"Through the hands-on workshop, children were taught on how to build and create electronic devices using the Arduino platform. They built various mini-projects through the course of three days such as a burglar alarm, a soil moisture monitoring apparatus, a motor that's controlled by a hand wave and much more! At the end, they walked away with a lot of practical knowledge on hardware, coding, logic and innovation." Added Budhiraja
Buddhiraja is currently pursuing his full time passion of building circuits, innovating and teaching young students to do the same, through various workshops being conducted in schools and public venues.