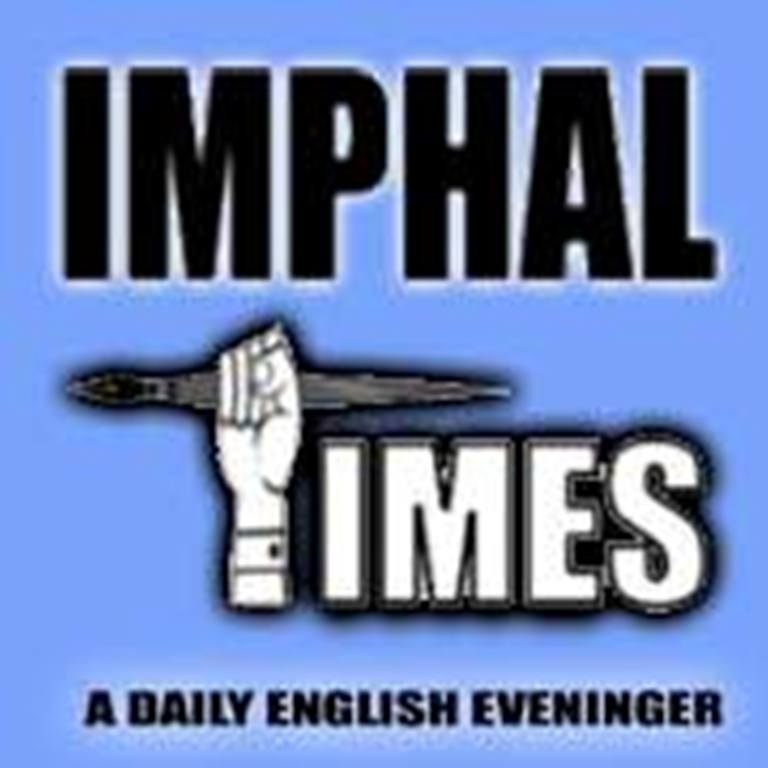 IT News
Imphal, June 20,
Lutembacher Syndrome is a very rare disease entity in which a large hole in the heart called Atrial Septal Defect (ASD) present from birth and Rheumatic Mitral Stenosis (blocked mitral valve of the heart) which develops after birth are present in the same heart . The condition was first described in 1916 by Lutembacher.
For the first time in Manipur , such complex heart condition was successfully operated at SKY Hospital on 19th May, 2019.
Mr. T. Yuithing, 52 years old resident of Kashung Village, Ukhrul District having the rare heart problem had been suffering from breathlessness, cough, chest pain, palpitation etc for many years. At last the accurate diagnosis was made for him at his first visit to SKY Hospital on 6/3/2019. His cath study revealed that his Pulmonary Arterial (PA) pressure was severely high at 78 mmHg with high PVRI of 5 (> 6 not operable) putting him at high risk category of open heart surgery for two operations – mitral valve replacement (MVR) and closure of the large ASD. However, without surgery he was not going to survive. SKY Heart Team performed the double operation on him. The operation started at 7:00 pm and finished at 11:50 pm. Not unexpectedly he had to be on life support including ventilator, pacemaker for the first 48 hours post-operatively. Subsequent post-operative recovery was smooth though slow. Another major achievement of this operation is the reversion of his Atrial Fibrillation  (irregular palpitation). He started eating, drinking, mobilizing gradually and was discharged home. Dr. L Shyamkishore expresses his happiness and satisfaction on the success of such high risk operation for Mr. T. Yuithing and appeals to the people of state to be aware of the sophisticated equipments, infrastructure and highly experienced specialists available at SKY Hospital to treat various high risk and complex heart diseases.