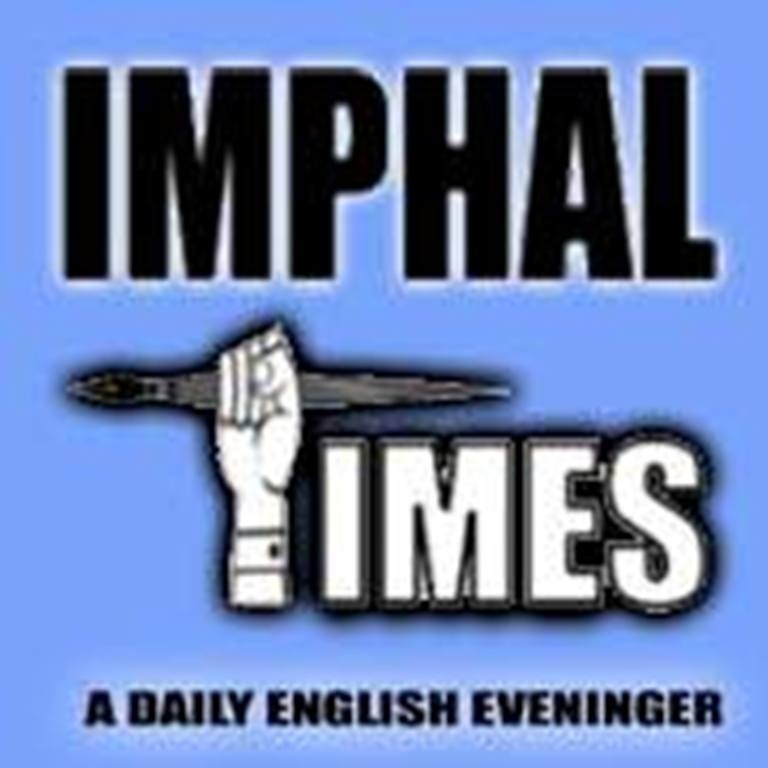 IT News
Imphal July 12,
A Four member enquiry committee of senior Professors was constituted on July 9 2019 to investigate plagiarism in PhD thesis of Hindi Department, Manipur University.
The enquiry committee will submit its report within 15 days from the date of constitution.
This was stated by Registrar in charge of MU W Chand Babu while speaking to few media persons.
The enquiry committee was constituted as per the direction of the High Court on 22 June 2018 because of a PIL filed by one Khaidem Jacko Meitei regarding plagiarism allegedly done by some scholars under the supervision of Dr. H Subhadani.