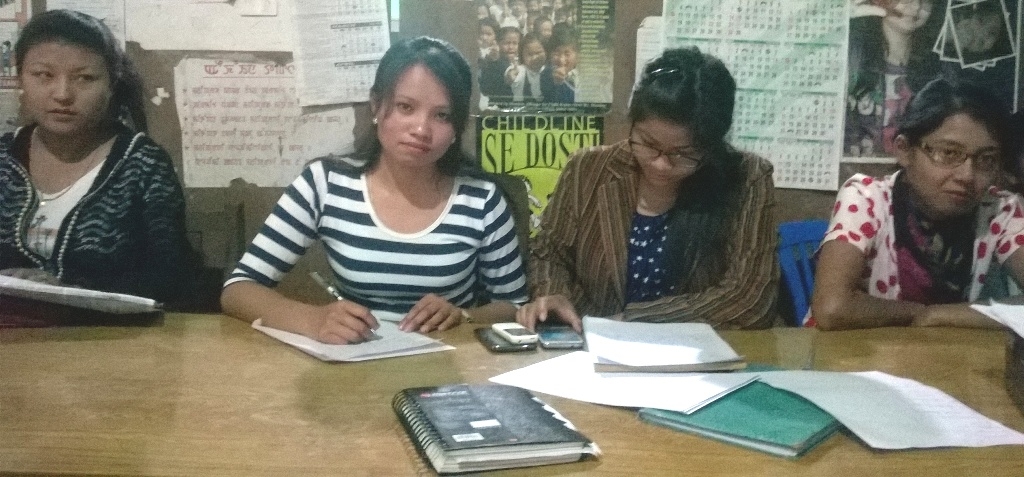 Democratic Students' Alliance of Manipur (DESAM) has appealed girl students to wear phanek (sarong) made of indigenous fabric as uniform of their educational institutes. The students' body also appealed school authority to implement the same with effect from the coming academic session.
Speaking to a group of media, Soibam Porcia, Assistant General Secretary of DESAM and Convenor of Women's Wing of the body said that with the initiative of various social and pressure groups girl students of government and private institutions in the state have started wearing phanek since the year 2002.
However, a large number of girl students in the state are wearing phanek made of readymade. Wearing of phanek made of readymade gents' pant material is against the norms of the custom. Besides from cultural aspects, phanek made of readymade dress material indirectly discourage the local entrepreneur.
Cultural Secretary of DESAM, Hoirom Jina also appealed educational institutes where pant is implemented as uniform for girl students to stop the practice. DESAM demanded to implement phanek as uniform for girls instead of pants.
Serving March, 2016 as the ultimatum to wear phanek made of indigenous fabric, Jina said the women's wing of the body will launch a statewide campaign at schools, colleges and universities in this regard very soon. DESAM would take actions against those students and authority who failed to comply with the demand of the students' body.