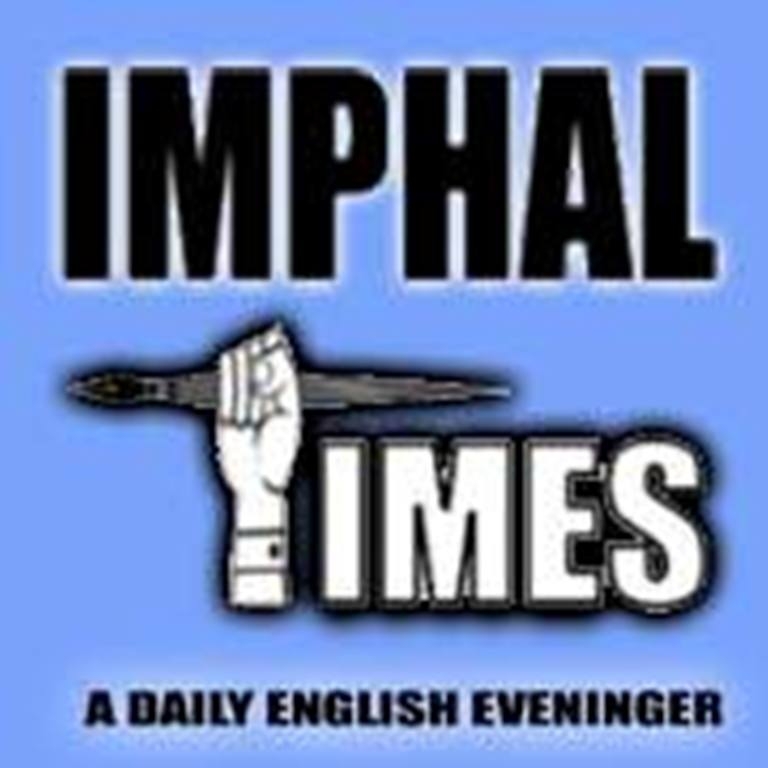 IT News
Imphal, Feb 22
Communist Party of India [CPI] Manipur State Council today launched month-long mass campaign to save Democracy, Secularism and Constitution at Irabot Bhawan here in Imphal. The campaign is a part of the resolution adopted during a three day National Council Meeting of Communist Party of India  [CPI]  held at Kolkata in February first week.
Dr Nara National Executive Member of CPI, while speaking on the launching function lambasted that ruling BJP regime for the present chaotic situation across the country.
"Because of the so called hire and fire policy in the country within these 5 years, many private sectors employee's had been calling  cease work strikes and others form of agitation across the country", Dr. Nara said.
He further added that that instead of looking for the promotion of  the existing Government Hospitals ,Banks  the present Government has shifted its eyes on the  policy of privatizing of  all the  existing government  hospitals ,banks etc following the innumerable strikes of different sectors across the country. He said  that the Central Government gave much focused on privatization keeping all other areas underneath without much consideration of the poor farmers' needs ,inconvenience in education sector, poor road condition etc .and diverted its focused on Corporate Houses.
He continued that our Constitution was not drafted easily but with the sacrifices of many people irrespective of the parties made it and now it seemed like that our constitution becoming outdated and obsolete.
He further requested to all to support its political mass campaign by conducting conferences in order to get successful the campaign.