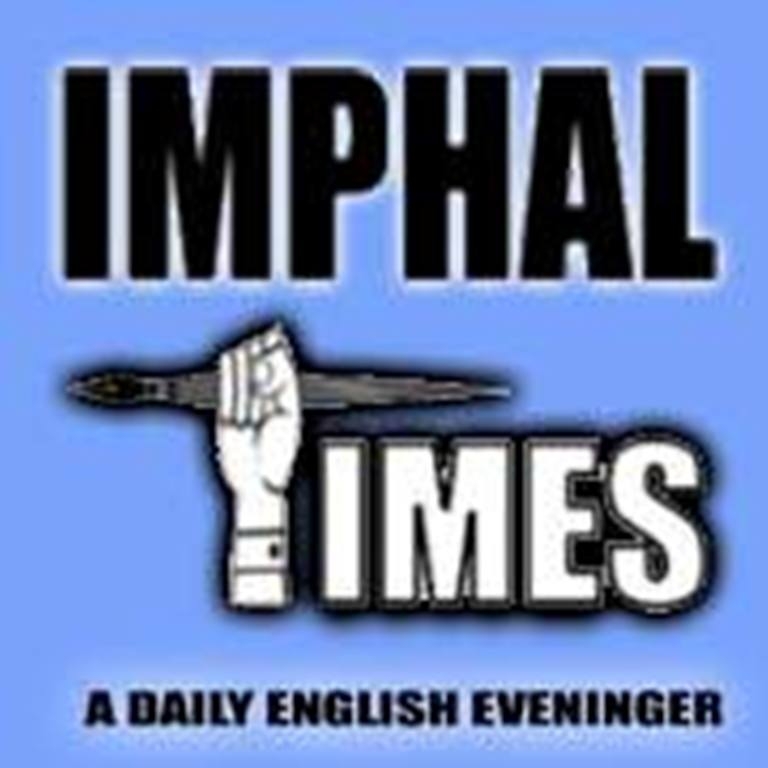 IT News
Imphal, April 9
The national secretariat of the communist party issued the following statement on April 8, 2020 condemning the belligerent attitude of US President Donald Trump and the Modi government's succumbing to the US pressure.
The National Secretariat of the communist party of India condemns the belligerent attitude of US President Donald Trump and Modi government's succumbing to the US threat to retaliate. There is no wonder in the behaviour of the US as it has been a friend indeed of neither India nor any developing country.
Now at a time when the whole world is passing through a very difficult period, fighting COVID -19. The US administration which does not believe in mutual cooperation is showing its true colour of arrogance and language of threats . Trump's threat of retaliation if hydroxychloroquine drug is not supplied to the US exposes its policy of arm twisting . The most distressing shameful act is that Modi government has succumbed to the pressure.
The party is committed to international co-operation among the Nations and welfare of humankind as a whole. The Modi government may export drugs and other PPE items to any country, only after ensuring that there will be no dearth of the same domestically.
The Party reiterates its understanding that the US assumes courage to insult India and India's only after Modi government reduced India as a junior partner of the US. We are certain that the people of India will not tolerate such attack on their dignity and will rise against such insults in appropriates time.