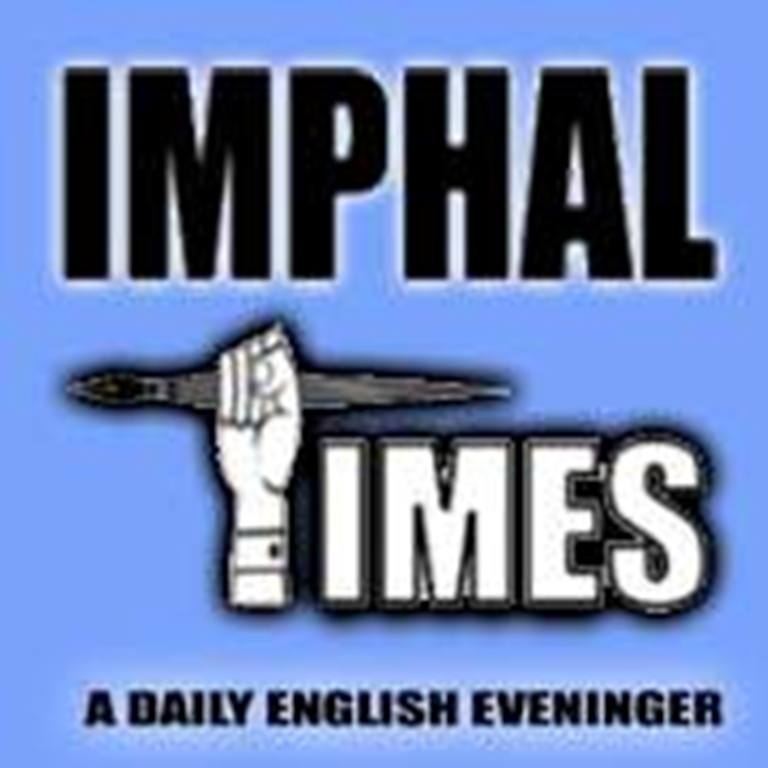 IT News
Imphal, July 5,
A combined team of security forces consisting of 43 Assam Rifles with DSP CDO and OC CDO of Moreh along with Moreh police seized around 11 kgs of suspected Methamphetamine from New Champai at Moreh sub division.
The combined team apprehended Ch. Jamkhomang Mate (33) s/o Jilpao Mate of Moreh Ward no.1, Moulhoi Veng, Tengnoupal district along with the drugs at around 3 pm yesterday.
On detail examination of the bag he was carrying, 11 packets of the drug were found neatly concealed inside packets of Tea leaves. The value of confiscated drugs in the International market is approximately Rs 8 crore.
It is one of the biggest seizures of Methamphetamine along the Indo-Myanmar border town of Moreh and the major drug-busting operation shows a new trend among the international smugglers of shifting from smuggling WY tablets and Heroin powder to Methamphetamine, also known by other name such as Crystal Meth, Ice, etc. through the use of strategic position of Moreh as a transit point to Indian market.