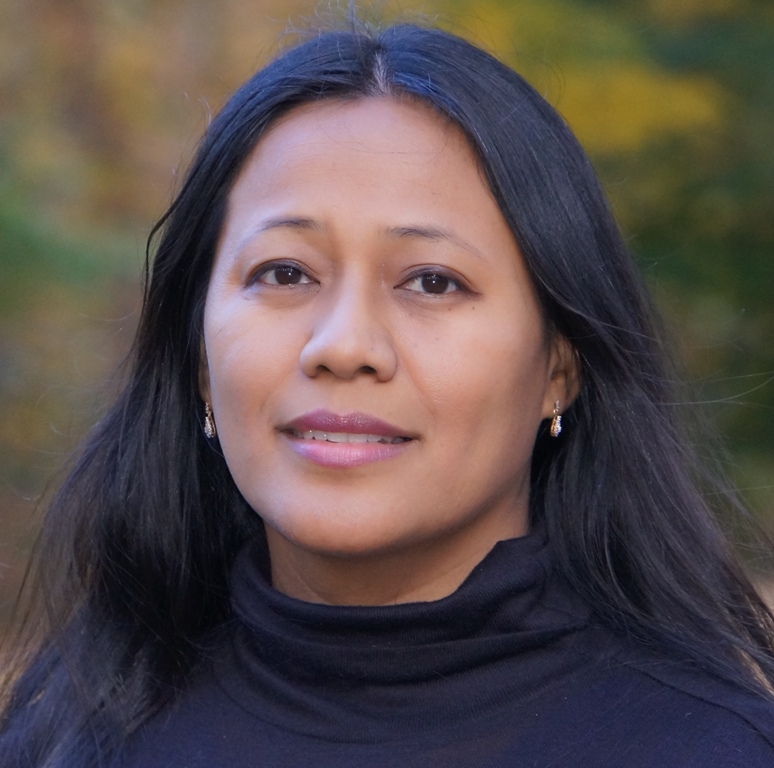 Imphal, May 14: Social activist Binalakshmi Nepram of Manipur to address the United Nations on the theme of Indigenous People's Movement and issues in Manipur at the ongoing 15th United Nations Permanent Forum for Indigenous Issues (UNPFII) at UN Headquarters in New York from 9th till 20 May 2016.
Binalakshmi, who is the first Manipuri woman to address the United Nations, has left New Delhi for New York to attend the UNPFII held at United Nations Headquarters in New York currently from 9th till 20 May 2016.
Binalakshmi is scheduled to speak on the theme of Indigenous People's Movement including the current issue for indigenous lands protection in Manipur and other parts of India's Northeast Region, other rights violation in the region, which is home to 272 indigenous communities and the mitigation that extraordinary indigenous women of Manipur and other Northeast states are engaging to bring peace and reduce conflict.
In a statement issued upon her arrival in New York to attend the prestigious UN forum on Indigenous People's Issues, Binalakshmi said, "Indigenous people have suffered from historical injustices and dispossessed of their lands, territories and resources. 90% of India's Northeast region including Manipur. For over 60 years of violence, ethnic killings, distrust, imposition of military laws such as AFSPA have marred relations of various indigenous communities in the region."
"It is time that we wake up and address our issues collectively including current demands of demilitarizing Manipur and India's Northeast region, Repeal of Armed Forces Special Powers Act 1958 and protection of Manipur people's lands and rights. What we are doing is to deepen democracy, ensure prevalence of rule of law and also call upon all ethnic communities to come together and address issues in an inclusive and just manner and advocate and fight for our rights collectively together."
The UN Permanent Forum on Indigenous Issues was established in July 2000 to discuss indigenous issues and later in 2007, United Nations Declaration on the Rights of Indigenous Peoples (UNDRIP) was adopted to protect indigenous people living in different parts of the globe. UNDRIP is an important standard for the treatment of indigenous peoples that is a significant tool towards eliminating human rights violations against the planet's 370 million indigenous people and assisting them in combating discrimination, marginalization and gender based violence against indigenous women. Over 1000 indigenous people from all over the world are attending at the UNPFII.
Binalakshmi is also a recipient of international Sean Mcbride Peace Prize and CNN IBN Real Heroes Award.