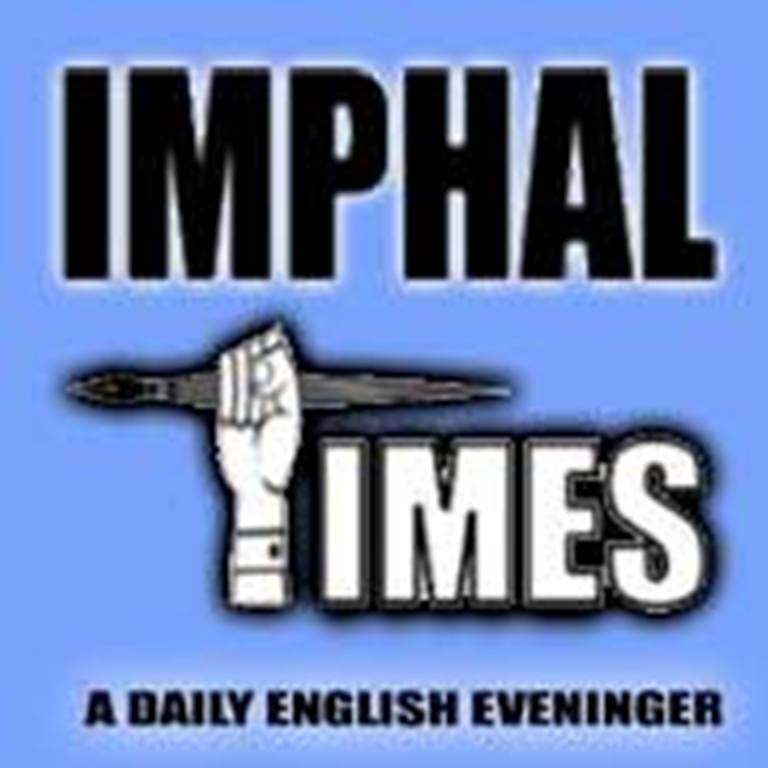 IT News
Imphal, July 19,
The All Tribal Rights' Protection Forum Manipur (ATRPFM) had submitted ultimatum to the Chief Minister of Manipur threatening 24 hours bandh in the three National High ways from the midnight of July 23 if the state government fails to fulfill their demand by July 22.
The ultimatum was also submitted to the Minister for TA and Hills , Chief Secretary and Additional Chief Secretary TA & Hill.
The ATRPFM has been demanding   revocation the order dated 08.07.2019 issued by Chief Secretary (DP), Govt. of Manipur with regard to transfer and posting of a non-tribal as director in TA & Hills Department and to transfer MD. Rahimuddin Khan, LDC, TA&Hills, Department Engineering Section.
 The ultimatum stated that the Department of Personal and Administrative Reforms, (DP) Govt. of Manipur has a deafened ear to the hue cry of the tribal people despite of repeated approached and appealed. And, due to the negligence and non-positive response from the Govt to the demand of the ATRPFM, and as all peaceful means to secure the justice in the above-referred matter have been exhausted, we have no other options except to take up our own course of action of which for any untoward outcome the Government shall be solely responsible.
It said that the TA & Hills Department, Govt. of Manipur is responsible for many sub-ordinate Departments like MTDC, TRI, six ADCs of Manipur, and the Director itself is also an ex-officio member of the Manipur State Commission which clearly reflected that a post of Director, TA & Hills should be hold by a person who have well verse knowledge of custom, culture, and identities of tribal people residing in the State of Manipur. A Director of such a Department is also to handle tribal people with different conflicting backgrounds and mentalities and as such non-tribal officer may not be comfortable for all those things. We have apprehension that when a Director does not understand the conflicting interests of different tribal communities, conflicts between tribes may occurred within the tribal communities in the days to come.
It also stated that frequent transfer and posting of Director, TA & Hills has hampered the smooth functioning of the Department as every new Director does not know any files or works and he will solely depend on his staffs. Any officer on deputation is supposed to serve the Department for minimum of two years and can be extended upto 3 years. But these things are not observed at all in the Department, the statement added.
The ATRPFM said that they had even met the Chief Secretary of Manipur and have discussed in the matter, but even the Chief Secretary who is the Head of Executive has failed to keep his commitment.