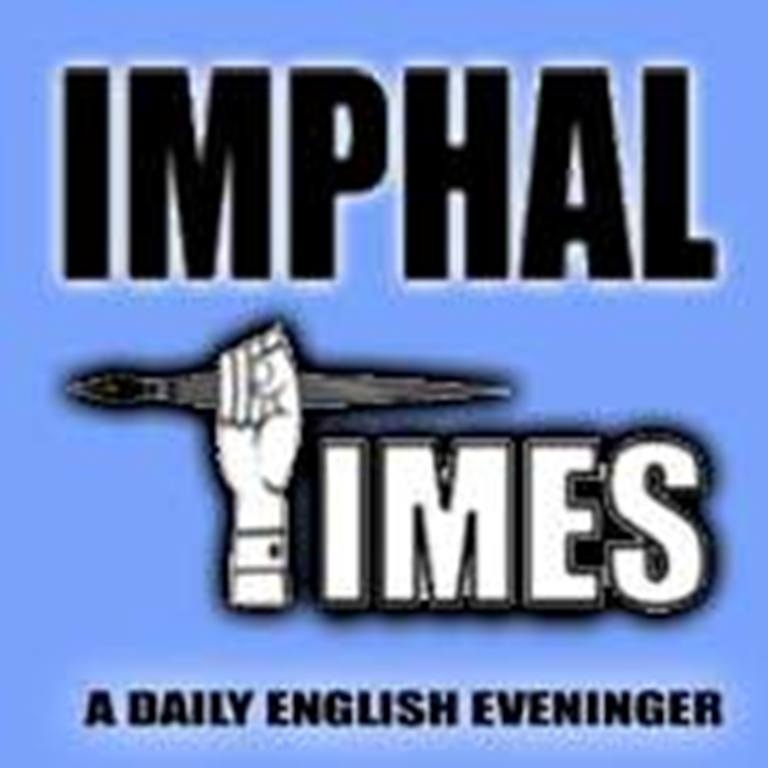 IGAR (South)
Imphal June 25,
In sync with the Central Government initiative of Khelo India, Sajik Battalion of 28 Sector Assam Rifles under the aegis of IGAR (South) distributed sports kit to T Jangnum and neighbouring villages of Chandel district on Yesterday.  
Sajik Battalion provided sports kit under Assam Rifles Civic Action Programme as a gesture to motivate the youth. These remote villages do not have adequate means and facilities for sports and hence youth from the villages had requested Assam Rifles for provision of sports items. A total of 14 footballs, 04 football Nets, 32 pairs of football boots, 05 pairs of goalkeeper gloves, 14 volleyballs, 06 volleyball nets, 12 badminton rackets, 04 badminton nets and 03 Carom boards were provided by Assam Rifles.
The officers of Sajik Battalion also interacted with the members of the village authorities and youth committee and conveyed to them the importance of playing sports especially for children and explained about the available opportunities for youth for a career as sportsmen, coaches, physical trainers and other support staff. The efforts taken by the battalion for organizing the above event and the assistance being provided for furthering sports culture in the area was deeply appreciated by all the villagers.