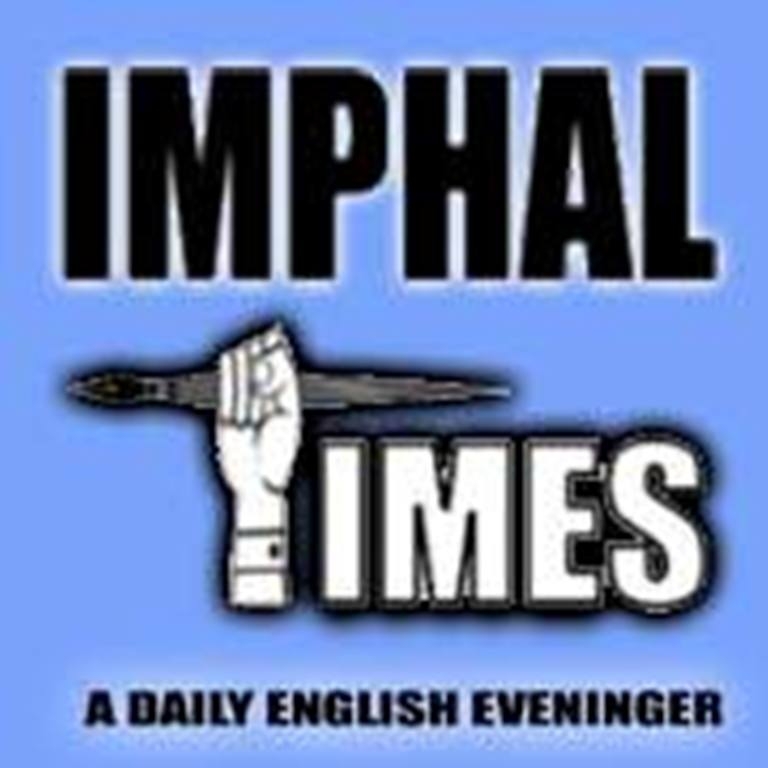 IGAR (South)
Imphal June 27,
Keithelmanbi and Mantripukhri Battalions of 9 Sector Assam Rifles under the aegis of IGAR (South) observed "International Day Against Drug Abuse and Illicit Trafficking" by organising a free medical camp cum awareness drive against drug abuse on Yesterday.   
Canchipur Company Operating Base (COB) of Keithelmanbi Battalion organised a medical camp cum awareness drive against drug abuse at Uchepokpi village, Lilong. The awareness drive commenced with an informative lecture on 'Drug Abuse and its Harmful Effects' by the Regimental Medical Officer. The lecture was followed by an interactive session during which various queries raised by the attendees were clarified.
A dedicated medical team under the Regimental Medical Officer provided medical assistance to the locals of the area. In addition to the medical checkup, consultation on various diseases and health related issues as well as free medicines were distributed to the needy patients.
 The Battalion in a joint venture with Krsnaa Diagnostic Centre, Imphal, also carried out free of cost tests including Lipid profile, Blood sugar and diabetes for the locals. In addition, a Mobile Dental Clinic was also established for carrying out dental checkup of the attendees. A medical team under the Dental officer from 12 Dental Unit Assam Rifles (DUAR) provided free dental treatment and medicines to the attendees.   
Koirengei COB of Mantripukhri Battalion also organsied an interactive lecture on 'Harmful Effects of Drugs' at Lamjing Educational Institute with an aim to generate awareness about the ill effects of drugs and to guide the youth to lead a healthy life. The lecture gave the audience an insight about harmful effects of drugs on the human body.
The series of activities undertaken by the Battalions as part of the Awareness Drive, received an overwhelming response from the local populace. All the attendees conveyed their heartfelt gratitude to the Assam Rifles for organising such educative drive and requested for more such events in the near future as well.