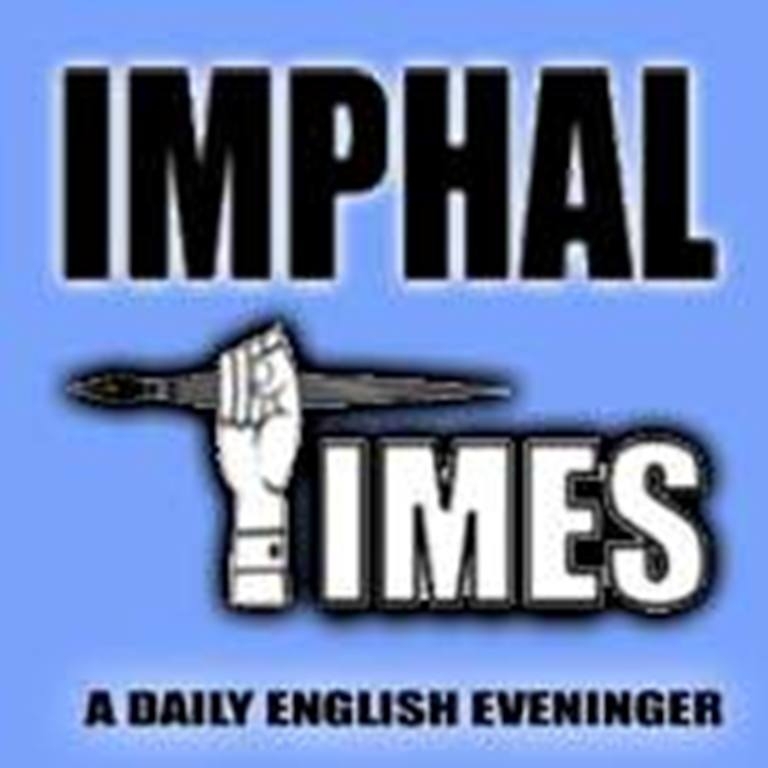 IT News
Imphal May 3,
Mantripukhri Battalion of 9 Sector Assam Rifles under the aegis of IGAR (South) conducted an Anti Drug Campaign for Drug Free Manipur at Braj Gopal Memorial English School, Sagolmang on 30 April. The Campaign was organised by Sagolmang Company Operating Base (COB) of the Battalion in response to the concern of villagers, parents and Meira Paibis expressed during the monthly security meet with respect to danger of drug abuse amongst the youth and children. 
As part of the campaign, an interactive lecture was conducted at the village to generate awareness about the ill effects of drugs amongst the youth and to guide them to lead a healthy and prosperous life. The lecture gave the audience an insight about harmful effects of drugs on the human body. The lecture was followed by an Anti Drug Rally which started off from Sagolmang COB and covered the entire village of Sagolmang. The rally witnessed energetic participation by over 120 locals of the area including students and staff of the school. The campaign was a success in educating the villagers on this sensitive issue and various measures to counter the drug menace. The event concluded with distribution of sweets to all the participants.
The villagers expressed profound gratitude to the battalion for organising such awareness campaigns from time to time and appreciated the efforts and commitment of Assam Rifles to the cause of making Manipur a drug free state.