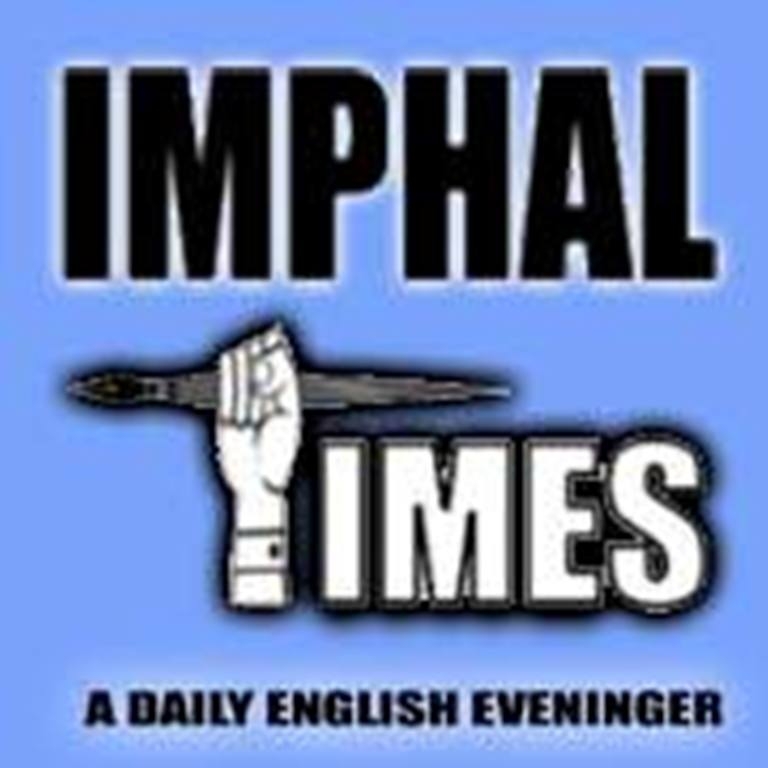 IT News
Imphal Aug 21,
Army Recruitment Rally would be held at Luwangpokpa Cricket Stadium, Imphal (Manipur) from 10 Oct 2019 to 18 Oct 2019 for enrolment of youths from Manipur only.
The online application has already started from 11 Aug 2019 and will remain open till 24 Sep 2019. For registration online login to www.joinindianarmy.nic.in.Candidates who have registered in the previous rally can login directly and check eligibility and apply fresh. The Army career offers Professional advancement, Job Satisfaction, Job Security, Economic Stability, Social Status, Quality of Life and Variety & Adventure.
The vacancies are for Soldier GD (10th or 12thstd), Soldier Technical (12thStd with Physics, Chemistry, Maths & English), Sol Clerk/Store Keeper Technical (12thstd with English & Maths/Book Keeping/Accounts as compulsory subject in 12th) &Soldier Tradesmen (8th& 10t std simple pass). CEE will be conducted at Rangapahar on 24 Nov 2019. For any other query contact on phone No 03862-249012&8974958673 from 0830 AM to 0200 PM on working days for entire duration.
Note: All candidates, parents and guardians are advised to be beware of touts during rally and not to fall prey to propaganda. There is no transaction of money involved for selection in Indian Army at any stage.