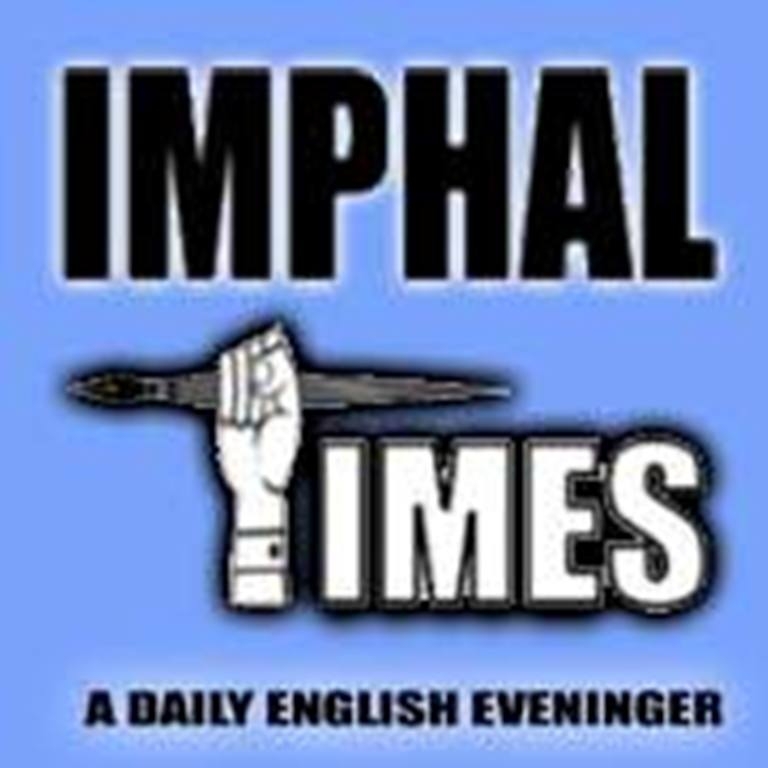 IT News
Imphal, June 10,
19th Arambam Somorendra Martyrdom Anniversary was held today at different part of the state and outside the state today.
Fitting tribute were paid to the portrait of the multi facet personality who was assassinated on this day in 2000 at Khurai Nandeibam Leikai in Imphal East.
As a part of the Martyrdom Anniversary , 14th Arambam Somorendra Memorial Lecture was also held at Lamyanba Sanglen, Palace Compound. Babloo Loitongbam, Director , Human Rights Alert talk on the topic The United Nations Human Rights : The Manipur Experience. (The speech delivered is being produced in this news paper on Page 2)
Malem Mangal , Guest Lecture, Royal Academy of Law, Oinam and Chaoba Phuritsabam Public Prosecutor , Govt. of Manipur discussed attended as discussant.
The 19th death anniversary of Arambam Somorendra was also observed at Heirok by organising Mukna Festival, Kang Tournament at Wabagai, State Level Cheibi at Moreh, Kondon Lairembi, Painting competition for children at Khurai Puthiba, Recitation , Blood donation camp at Khongman mangjil.