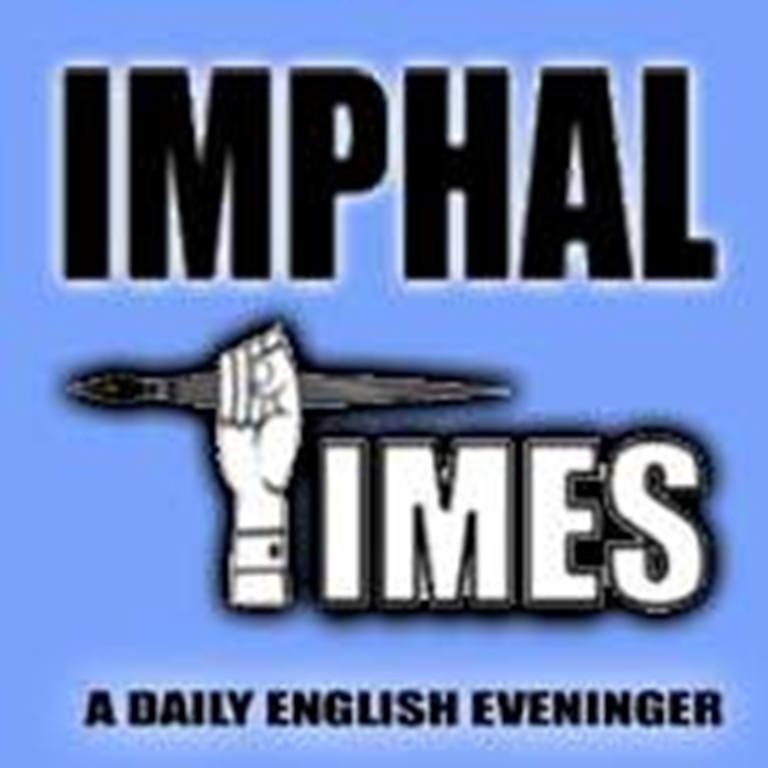 IGAR (South)
Imphal Aug 3,
Singhat Battalion of Churachandpur Sector Assam Rifles under the aegis of IGAR (South) and in support with Ayush Directorate, Ministry of Health, Government of Manipur organised a one day free AYUSH Medical Camp for the troops of Assam Rifles and population in and around Churachandpur at its company in Khuga.     
The aim of the camp was to provide an opportunity to the villagers to explore methods of treatment like homeopathy, Ayurveda and yoga, Provision of free medical consultation and medicines, Giving opportunity to local people to interact with Ginsuanhau Zou, MLA Singngat & Chairman MANIREDA, Promote awareness about Yoga as per MHA guidelines and Promote Healthy Manipur.
The MLA of Singngat, Ginsinhau was the Chief Guest for the camp and Churachandpur Sector Commander was the Guest of Honour. A team comprising of six doctors, two pharmacists and one staff nurse along with the Director and Deputy Director AYUSH were part of this one day camp organised in support with Assam Rifles under the Public Health Outreach Activity keeling in view the National AYUSH mission. 
A total of 454 people of all age groups attended the camp which also included a Yoga session where an expert Yoga and Naturopathy physician conducted Yoga session for the troops of Assam Rifles along with the civilians in attendance.