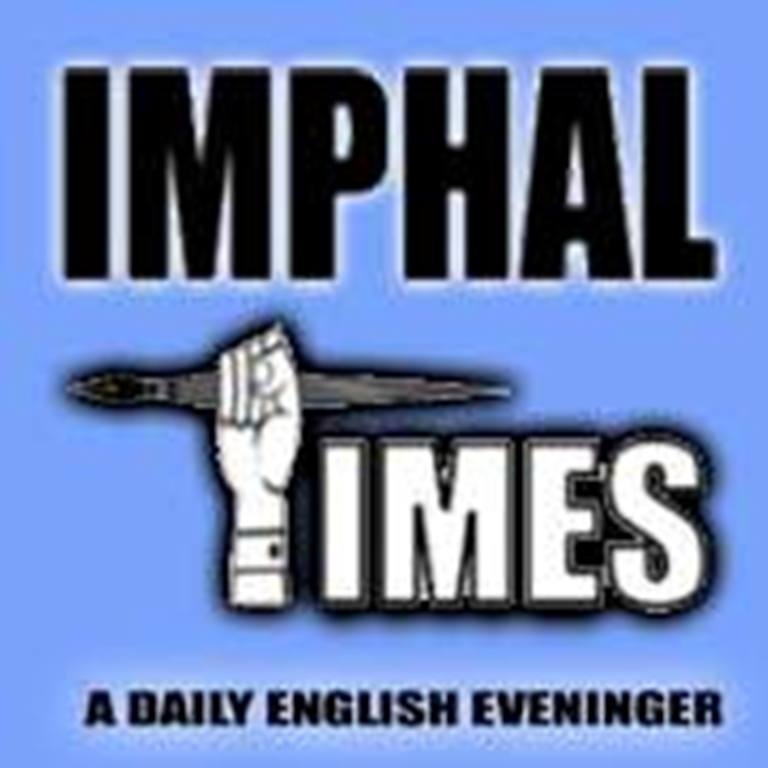 IGAR (South)
Imphal May 31,
Tulihal and Mantripukhri Battalions of 9 Sector Assam Rifles under the aegis of IGAR (South) conducted a security meet at Mayang Imphal and Koirengei Company Operating Bases (COB) respectively. The security forum was attended by the Meira Paibis, Ward Councilors along with representatives of local youth clubs.
During the meet the locals were sanitised and updated on current situation existing in the area of responsibility. There was also an interaction carried out on necessary measures required to be undertaken by locals in synergy with Assam Rifles for maintaining a strict vigil against illicit activities in the area.  In addition to the security issues, future action plan in respect of civic action projects like medical camps, recruitment in Assam Rifles and Army and career counseling for youth were also discussed during the meet.
The locals expressed their gratitude and appreciated the efforts of Assam Rifles for conduct of such security meetings and ensuring peace in the area and assured their commitment and assistance in maintaining the same. The security meet concluded with tea and refreshments for all the attendees.