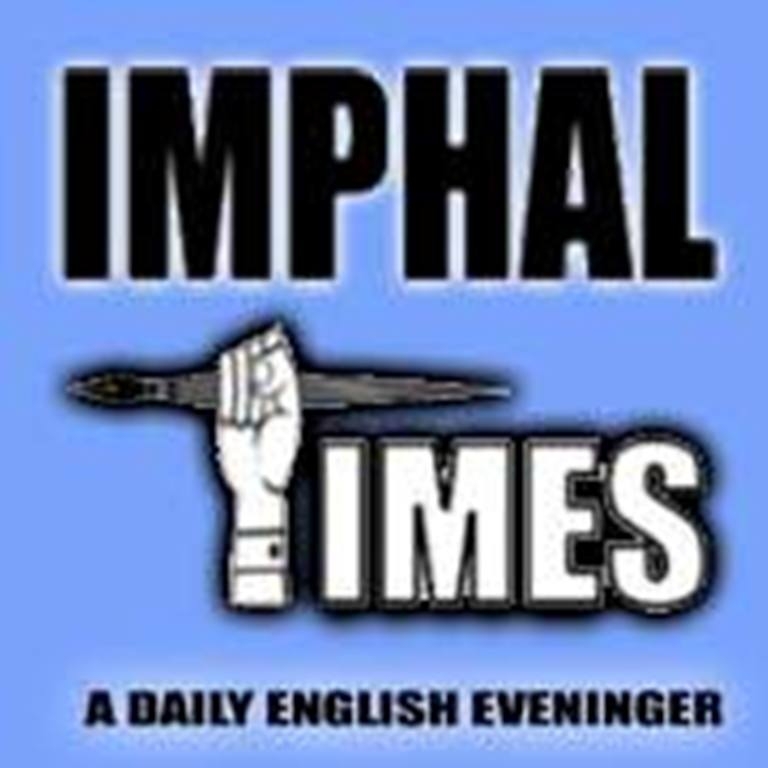 IT News
Imphal, May 22,
The All Manipur Students' Union (AMSU) is launching a special scholarship programme for students of the state under the title "Winning our Struggle".
A statement issued by Lhumpao Lupheng, Publicity and Information Secy. AMSU, said that the scholarship programme is being launched to encourage students in enhancing the spirit of patriotism among the student community. The AMSU launched the scholarship programme under its motto – Learn, Serve, Sacrifice.
Stating that the AMSU has not only been struggling for the Rights of the students' community but also has been fighting to correct the wrongs in the society. Most of the students who have been spearheading movement for the cause of the state are from the family who live on hand to mouth and AMSU felt the need for supporting such students so that they can continue in the further studies, the statement said.  
"Winning our Struggle" scholarship will be awarded to special students who passed at least in first division and who also participated in every social issues every year to students in class X and XII category respectively. Students who are selected will be awarded a onetime amount of Rs. 10,000/- along with Certificate and memento.
The statement also appealed to contact Bruce Pebam, HRD Secy. AMSU for details.