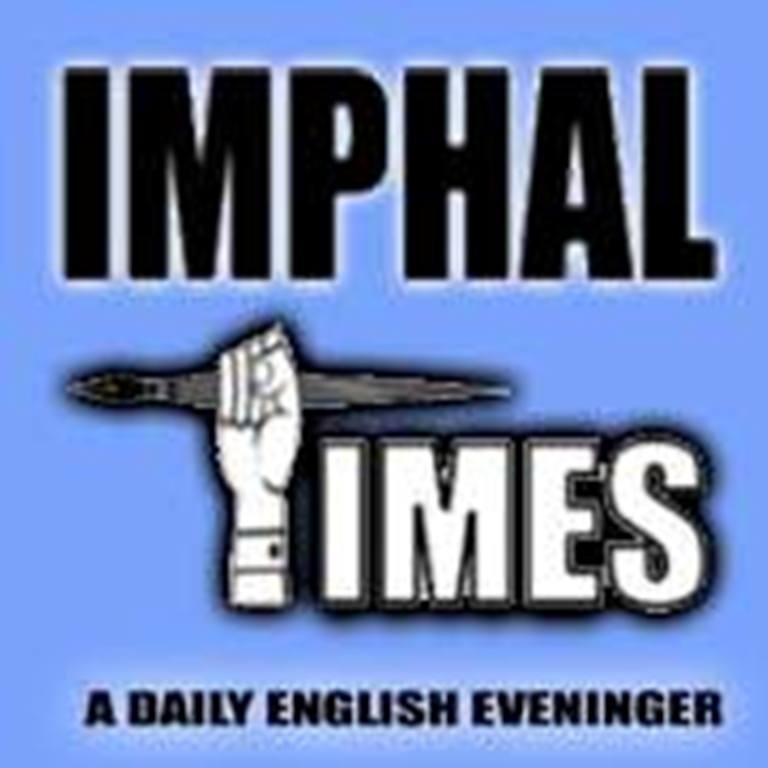 IT News
Imphal July 2,
Rice agent of polling station 36/16 of Khangabok Part 1 has looted the rice which was to be distributed to the beneficiaries under the scheme of National Food Security Act.
Speaking to media persons in a press meet held today at Manipur Press Club Social Worker of Khangabok Part 1 Awang Leikai Moirangthem Kunjeshwar said that the agent Khudrakpam Bordin has looted the rice by not giving the required quantity which was needed to give to the beneficiaries. He added that from January 2018 till May 2019 Bordin has looted the rice for 4 months and this was known by the reply of RTI which was filed by Kunjeshwar on 25 June this year.
He said that various complaints to the Thoubal DC and MLA were done but it was all neglected.
Highlighting the reply of the RTI Kunjeshwar said that 52.35 quintal of rice was supplied to the agent every month out of the two-third of the rice was looted by the agent.
 Kunjeshwar further accused that the Pradhan without organising any Gram Sabha selected 21 AAY card beneficiaries out of which 5 can be considered as AAY beneficiaries. 
He further said that only three days were given by the agents to the beneficiaries to collect the rice given by the NFSA.
Kunjeshwar said that the actual quantity to be given to AAY card holders was 35kg but the agent has given only 20 and for priority household only 4kg was given where it should be 5kg to every beneficiary.
Upon enquiring the issue by the people Kunjeshwar said that the agent told them that underground outfit has taken the share and so they didn't get the appropriate quantity.
A memorandum was submitted to the DC and MLA on 29 June 2019 to remove the agent and give appropriate punishment to the agent but unfortunately the same agent Bordin was again selected to be the agent.
He demanded the authority to take appropriate action against Bordin and also to give back the same quantity of rice he have looted from the people.