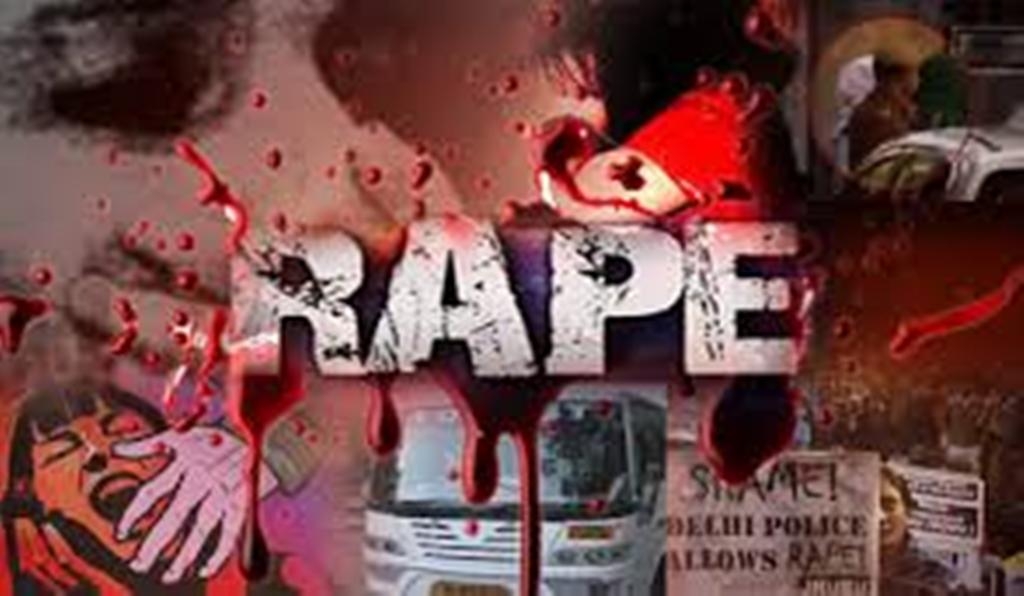 Suspected accused let free after settling the matter as according to customary laws
In yet another heinous crime against women and children, a five years old minor girl was found mercilessly murdered and left without any clothes on the eve of Chirstmas festival. What is more surprising is that there were signed that showed probable rape or molest before being murdered but the suspected accused which was rounded up by the villagers was let off free after settling the issue as according to customary law of the village. The police which rushed the spot have to return helpless as both the family of the deceased minor girl and the suspected accused settled the matter as according to their customary law. The incident happened at a remote village in Senapati district.
The deceased minor girl has been identified as Helena, d/o Kalubi of Maram Kabanam Village, Senapati District under Tadubi Police station. She was reported missing when her family members and neigbours are busy preparing for Christmas celebration. At around 7.30 pm of the same day when most Christian across the globe are praying for peace and harmony to lord Jesus, the minor girl was found death without any clothes near a house of one David, aged 21, s/o Charang of the same village.
The villagers found David staying alone on that evening at his house alone when the dead child was recovered. He was rounded up by the villagers and later was deal as according to the customary law of the village.
Police team was not allowed to take up a case regarding the matter.