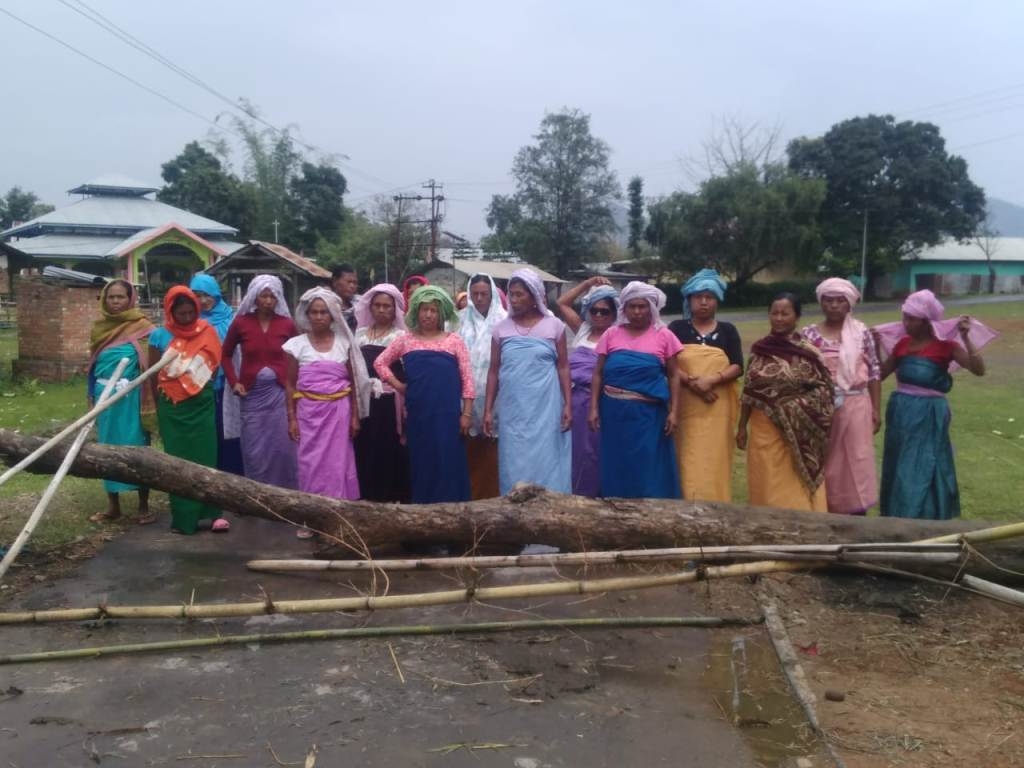 IT News
Imphal, May 19,
48 hours state wide general strike called by the JAC formed against the shifting of the district hospital from Sagolmang area , which began from 5 am today morning had severely affected normalcy along Imphal Ukhrul road as well as at various part of Sagolmang, Pangei and neighbouring area.
Since early morning today large number of supporter came out at the road and stopped all short of vehicular movement along the Imphal Ukhrul road at various places starting from Khurai heikhru makhong area.
Report however said that the general strike failed to give any impact to other places of the valley region . Except for the Imphal Ukhrul road inter district traffic was not affected. Khwairambandh Keithel and other business center including Lamlong Keithel in Khurai assembly constituency have not been affected by the bandh.
Schools and other business sector in Khundrakpam assembly constituency as well as at many places of Ukhrul Imphal road has been affected.
Bandh supporters burnt tyres in the middle of the road and placing timber and logs.