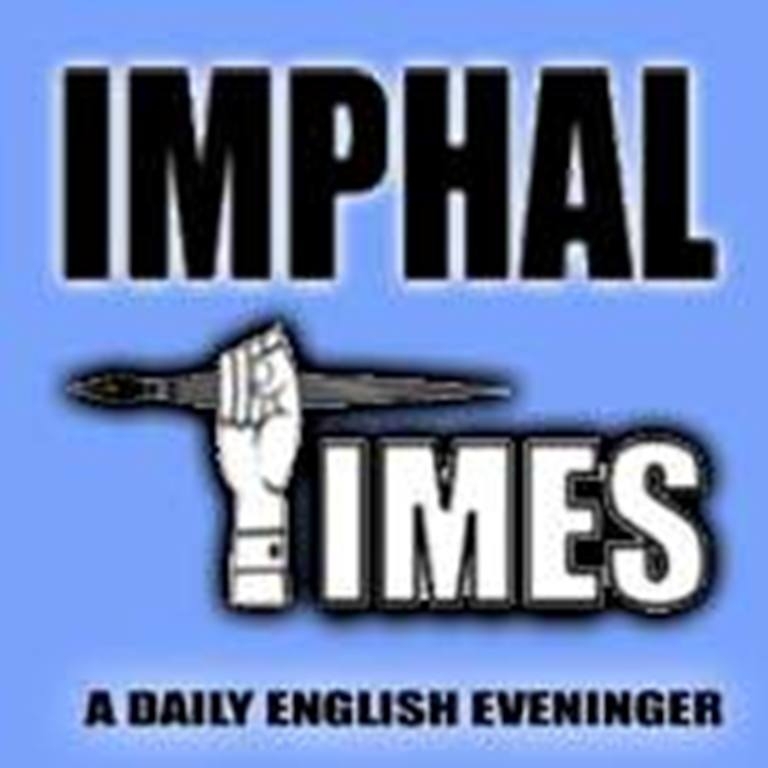 IT News
Imphal July 13,
Considering the enquiry done for the 1528 cases of Extrajudicial killings as too slow, Former Coordinator of Apunba Lup Ph Deban said that there is a need for a special court only to handle the fake encounter cases to complete it rapidly.
This was stated in the 15 Foundation day of Working Committee of Apunba Lup held today at the head office of AMUCO Kwakeithel.
Speaking in the occasion Deban stressed that the current enquiry will need more than 100 years to be completed. Justice will be denied for the victims, he added.
Talking about the special court he said that the cases needs to be completed within the span of two three years or else with the current pace justice will never be delivered.
He further highlighted to initiate a movement demanding such court or else to make the CBI and NIA out of the state.
Reminding the formation of Apunba Lup he said that the atrocities of the security forces were fought by the meira paibis and many other civil organisation. After the Manorama incident various organisations leaving behind their differences united to fight such issues forming APUNBA Lup.
After the formation of Apunba Lup the mothers than staged naked protest at the gate of Kangla against the brutal killing of Manorama, he added. Further Apunba Lup took active participation in various important issues of the state.
He concluded that the main reason for India which cannot be a part of UN Security Council was because of the lies and also because of the mothers who doesn't take easy on the wrong doings of the army and its brutality. 
Coordinator of Apunba Lup Phulindro Konsam said that the main objective of the organisation was to fight against the brutality of the security forces under the privilege of the colonial law AFSPA. He declared that the colonial draconian law should be repeal where they previously demand was just to remove from the state only.
Even though it clearly states in the vision document of BJP 2017, that the victims of fake encounters will get justice and befitting punishment will be given to those culprit Phulindro said that no justice was delivered till now.
Justice was delivered for the contemporary cases of fake encounter done in Uttarakhand and in other states, he added.
Phulindro strongly condemned the withdrawal of some cases of fake encounter because of failure to give prosecution sanction even though it was charge sheeted. 
Coordinator of Apunba Lup Yumnam Ratan Kumar, Coordinator of Apunba Lup Joy Chingakham, Assistant Coordinator of Apunba Lup Joychandra Konthoujam, President of AMKIL, RK Bina, President of Poirei Leimarol L. Memchoubi, President of WWOK Ksh Bala Leima were the presidium members of the function.
A silent observation was also done in honour to the departed souls who sacrificed in the cause against the AFSPA's struggle.