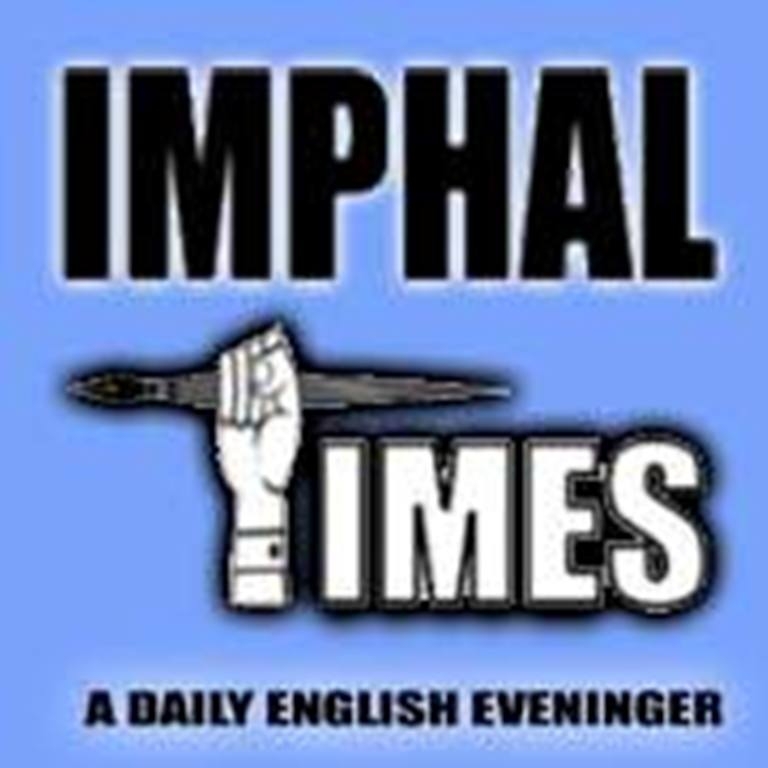 IT News
Guwahati, Jan 17
As Bharat (also known as Hindustan, India) is approaching  its 71st Republic Day on 26 January, the Patriotic People's Front Assam (PPFA) has repeated its appeal to the people of northeast India  to pay tributes to countless martyrs of the freedom struggle hoisting the national flag in every nook and corner of the region.
The forum of nationalists, based in Assam, commented in a statement that as many people in the region are presently agitating to keep values of the Constitution of India intact and some are also demanding various benefits mentioned in different clauses of the Constitution  they would definitely come forward paying respect to the Tri-colour.
Bharat (as well as Pakistan and Sri Lanka) achieved independence from the British colonial forces in 1947 and adopted its Constitution on 26 January 1950. Since then it has been observed as R-Day every year, where all known and unknown martyrs of the freedom movement are remembered hoisting and saluting the national flag in private and public places.
"Prior to our independence, millions of freedom fighters symbolically set 26 January as our Independence Day and continued the movement. It is the moral responsibility of every Indian national to pay homage to those martyrs on both the R-Day and I-Day by hoisting the national flag as it symbolizes the suffering and sacrifices of those freedom fighters," said a PPFA statement.