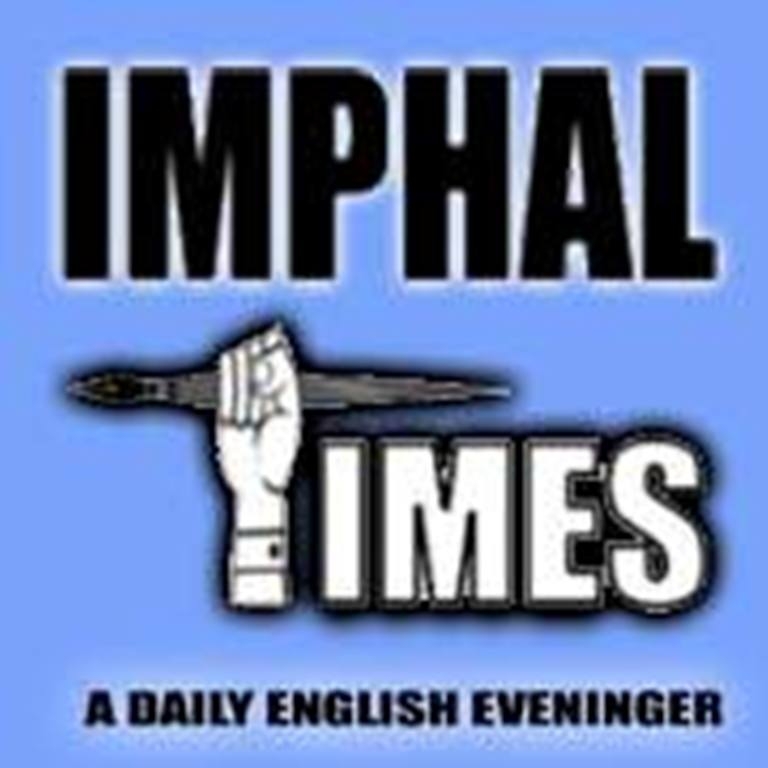 With the increase in reach and dependence on information technology in the present world, detailed descriptions and knowledge on any subject matter can be had at the touch of a button. The virtual world has shrunk to such an extent that anyone can receive and relay information on someone or something as it happen, anywhere in the world. This has led to an unexpected broadening of one's views and opinions of other people, places, religions, beliefs and customs. A more tolerant temperament is the result of the ever shrinking virtual world today.
The world as we know now is ever evolving and changing, and it is upto us to adapt and make the best of it. But just as everything that is continually changing, there emerges a breed of hardliners who are insisting on carrying on with the traditional way of life, and even thinking. While the concept of preservation of culture and tradition for posterity and more importantly, for the preservation of one's own identity and those of the community is without doubt, a vital part of our responsibilities to the future generation, yet the insistence on keeping up and following the traditional way of thinking, to restraint ourselves to the set dogmas and beliefs is nothing short of denying ourselves the freedom to grow- spiritually and intellectually, to think and use our rationality and to pursue our dreams. It is basically denying ourselves the freedom to life as we see fit, so long as our beliefs and practices does not infringe on that of others. Change is inevitable, and the sooner we accept and embrace it, the better will we be prepared to face the future, uncertain and unpredictable as it will be.
Resisting change and attempting to cling on to the old ways of thinking which at one point of time would have served its purpose or even prove vital for survival would prove futile and even regressive. Our way of life changes with the changing times. What was once a necessity, like the caste system which was vital for preservation of communities and races, becoming more rigid to keep the increasing intruders and invaders from mingling and diluting a particular race, has now become a major roadblock in the effort to integrate the nation which is intrinsic to its progress. The time to walk the line without questioning the rationale behind the diktat is well and truly past. It is time to develop and encourage a scientific temperament which questions and provides a reason for the things we do and think.
Tolerance and understanding other's point of view, while, at the same time, retaining the liberty to follow and practice one's beliefs and principles will pave the way for a more inclusive society bound by trust and understanding. How one lead one's life should not be a subject of discussion, it should rather be an accepted personal judgment that needs to be respected. There are more important and pertinent things to occupy our minds and collective concerns in these volatile times. Progress is not made by adjusting the changes to suit our needs and beliefs.
It is through accepting facts and adjusting ourselves to the best we possibly can to these changes that we can prepare for a better future- our true gift to mankind.