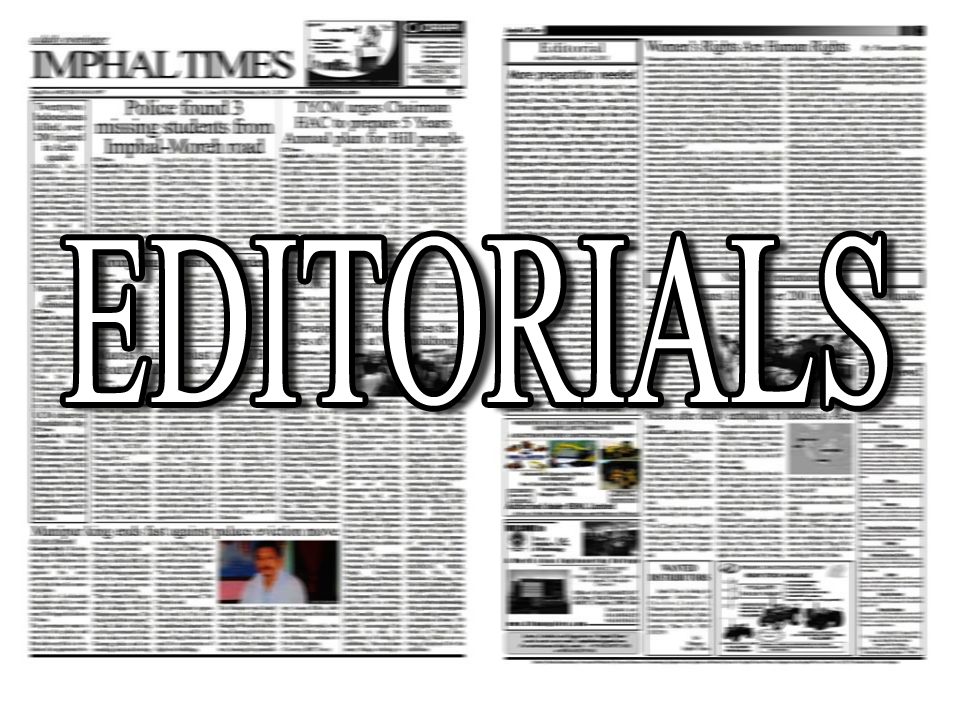 "Power tends to corrupt, and absolute power corrupts absolutely."
The word 'Corruption' connotes many things for many people and under differing circumstances which makes it difficult to define. However, in a narrow sense, corruption is mostly concerned with 'bribery' and 'undue advantage' and it takes several forms. Transparency International- a global movement with the vision to free the world of corruption and having chapters in more than 100 countries leading the fight against corruption describes 'Corruption' as the abuse of power for private gain. It is a global phenomenon and is pervasive in almost every society the world over. Corruption, especially in a state such as ours where strife and unrest is a part of our everyday life, is a consequence of the parasitic nexus between Bureaucrats, politicians and criminals. Its reach and chronicity can perhaps be gauged by the very fact that at one time, bribe was paid for getting wrong things done but now bribe is being paid for getting right things done at right time. Today, India's ranking in the annual corruption index, released by Berlin-based non-government organisation Transparency International (TI), slid to 81 among a group of 180 countries based on a scale of 0 to 100, where 0 is highly corrupt and 100 is very clean. The Corruption Perception Index 2017 also singled out India as one of the "worst offenders" in the Asia-Pacific region. In 2016, India was in the 79th place among 176 countries. TI said it found crackdowns on non-government organisations (NGOs) and media were associated with higher levels of corruption in the world. "Given current crackdowns on both civil society and the media worldwide, we need to do more to protect those who speak up," said Patricia Moreira, managing director, TI. The 2017 index revealed that despite attempts to combat corruption, most countries were moving too slowly with their effort. In the past six years, many countries have made little to no progress, TI said.
The big question is: Is it possible to contain corruption in our society? To fully answer the question, it would be crucial to understand certain perceptions and myths such as: Corruption is a way of life and nothing can be done about it, or that only people from underdeveloped or developing countries are prone to corruption. Distrustful or apathetic attitude of the public towards the political system, its institutions and its leadership also creates a big hurdle to challenging corruption. The best weapon for fighting corruption is transparency. It is about shedding light on rules, plans, processes and actions. It is knowing why, how, what, and how much. Transparency ensures that public officials, civil servants, managers, board members and businesspeople act visibly and understandably, and report on their activities. And it means that the general public can hold them into account. It is the surest way of guarding against corruption and helps increase trust in the people and institutions on which our futures depend.
Corruption is an intractable problem and can only be kept in check if representatives from the government, business and civil society work together to develop standards and procedures they all support. It cannot be eliminated in one fell swoop. It is a global problem that all countries of the world have to confront, solutions, however, can only be home grown. We have tolerated corruption for so long, hoping the next person will take up the cudgel for us. The time has now come to root it out from the society, and if we are to succeed, we all should join our hands and stand firm.