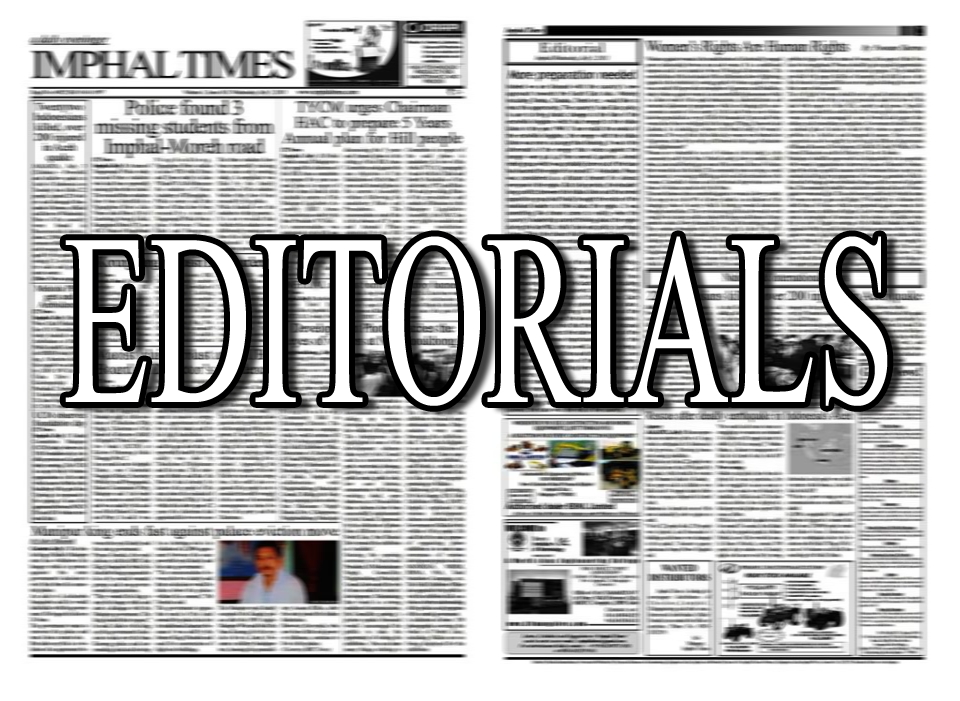 The relentless agitation for the implementation of the Inner Line Permit System in the state which will ensure the protection and preservation of the interests of the native inhabitants- indigenous people being the more widely referred term here- has literally brought the state to its knees. Lives were lost and limbs broken and bruised in the struggle to make the state government give in to the wishes of the public, and yet, the spirit of the struggle remain unscathed. This is a tragedy which could have been avoided had the state government looked beyond the mere majority in the assembly over which it wields absolute control and paid heed to the ominous sign of discontent which started simmering even before the excuse of an alternative bill – MRVT&MW was passed in the last assembly session. The extent of disregard displayed by the state government for public opinion or media report then could very well have been taken as a prophesy for things to come. The resoluteness with which the JCILPS has stood its ground on the present issue also presents a fundamental change in the approach to the call for attention and remedial measures to the powers that be. Perhaps the government underestimated the level of disappointment and dissatisfaction being felt by the public, given the fact that most Joint Action Committees formed to demand various issues almost always sputters and fades away from public memory- an occurrence frequent enough to have caught the attention and suspicion of many. And lost in the ruckus is the mounting pressure on the common man for sustenance as well as the deterioration in the social habits. Education is put on the backburner, and development took a backseat- even a step back.
But is it just the fault of the government? And who or what is a government? Has the public gotten so engrossed with ensuring its share of the rights that it has totally lost sight of the responsibilities that comes with it? What emboldens the elected representatives of the people to brazenly disregard public opinion and instead provides priority to engineering a social structure which would ensure their political longevity and survival?
The naïve public should now have had an untempered opinion on the present political scenario of the state by now. More importantly, every thinking public should be giving a serious thought on the future of the state, and how we can influence the journey towards progress and development. It is time to take proactive steps to ensure such unfortunate and undesirable occurrence does not repeat itself. We must be ready to owe a part of the responsibility for the present situation. We are the ones who created the present government who turned its back instead of standing by and allaying the fear of its people.