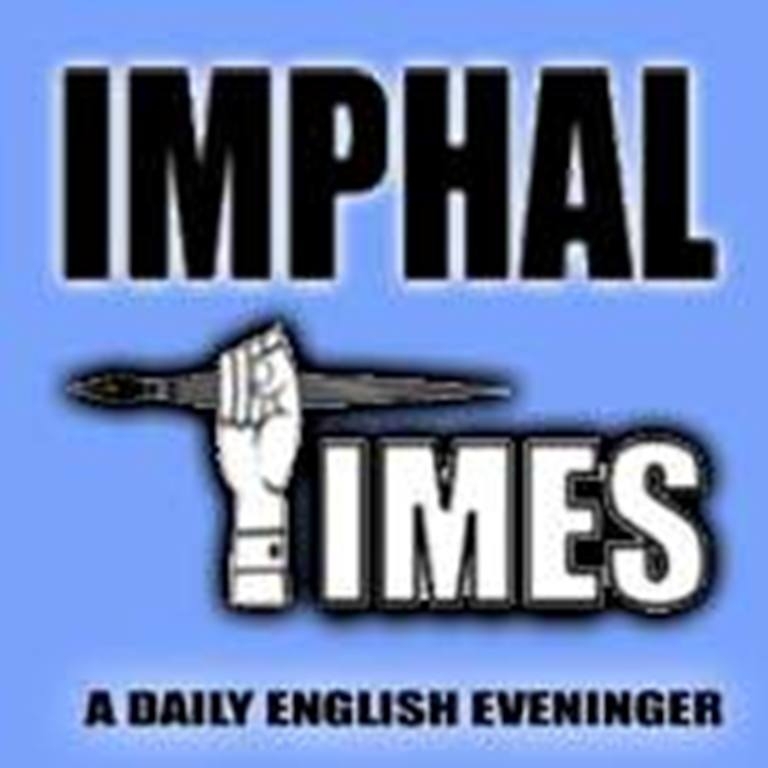 As a mark of respect and honour to the great martyrs who had sacrifices for the cause of the nations freedom, August 13 is being observed as the Patriots'' Day in Manipur. On this day of 1891, 2 great sons of its soil  Bir Tikendrajit and Thangal General were hanged to death by the British at Sahid Minar.
Every stakeholders of Manipuri society and individuals including State government, political parties, educational institutes and people living outside the state observed the day in their own capacity. The main official function of the state government was held at "Shahid Minar", the site where two patriots' were hanged till death. They were hanged till death with the charge of waging war against Queen Victoria of England.
Remembering the patriotic spirit of our heroes is very much important but all the more important is to nurture the sense of patriotism among us while observing the 'Patriots' Day'. It's been 128 years that we are observing 'Patriots' Day'. However, it seems that we did not think of spending a minute in taking resolutions to follow the footprints of our patriots.
We all know that our forefathers were aware of the strength of the British Empire before they fought with them. However, they decided to fight with the British with a meager army they had just for the sake of their motherland. Their bravery, courage and patriotism were the key factors that inspired them to fight for their land.
Now, it is the time for us to reconsider that whether we will be able to follow the footprints of our forefathers. Do we have the bravery, courage and patriotism that our forefathers had few generations ago? No. Many of us take part in 'Patriots' Day' observation but most of us don't dream for a better Manipur. We do not learn anything from our forefather. That is why the state of Manipur is deteriorating in many fields day by day. The rise of corruption is one of the examples of deteriorate Manipur. Will our forefathers be happy seeing their descendants committing various crimes including corruption? No. They may be weeping seeing such a situation in their motherland. So, let us take a decision starting from the auspicious day of 'Patriots' Day' to follow the footprints of our forefathers in order to fight against such unwanted crimes in Manipur.