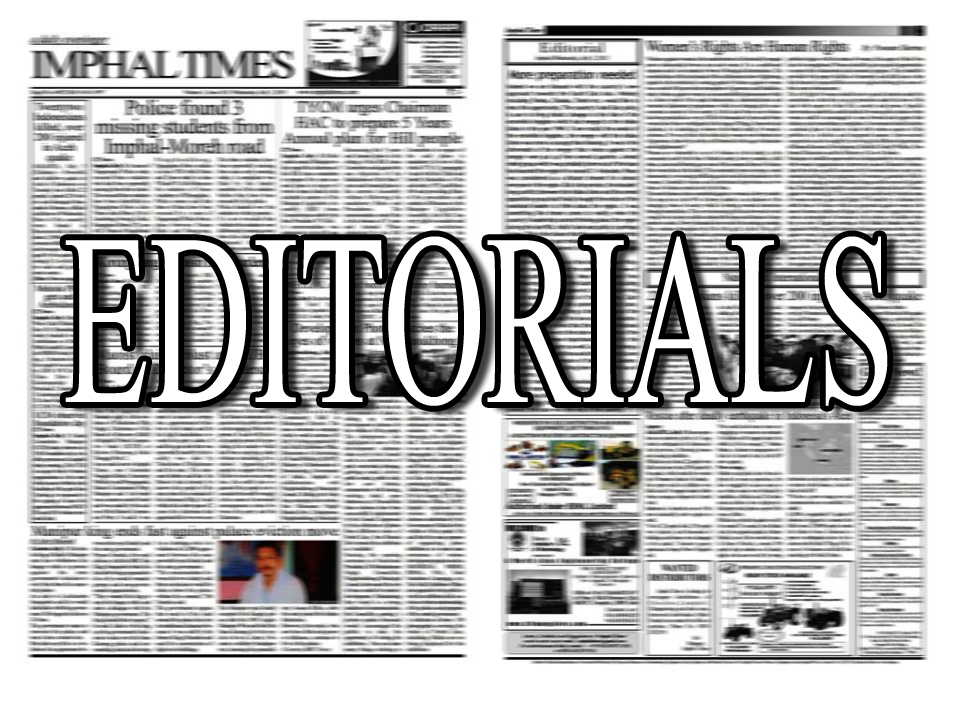 The relationship between politicians and bureaucrats has always been a delicate one, cordial at best. While politicians provide the vision and policy direction, bureaucrats implement these within the legitimate framework and provides continuity to governance and is duty-bound to serve the elected representatives but is obliged to object to pressures which are potentially illegal and unconstitutional. There is no doubt that the relationship is a challenging one and ideally symbiotic but fraught with dangers because it is ultimately a division of powers between the two which is essential to our system of checks and balances. A weak political leadership will result in bureaucrats running riot and ruling the roost, throwing the government machinery out of gear and making implementation of government policies difficult if not impossible, while domineering or overbearing ministers can render bureaucrats irrelevant and subservient thereby leading to all manners of abuses of power entrusted with them.
The recent declaration by the Chief Minister of meting out strict actions regarding non-responsive bureaucrats of the state on a complaint brought up by a minister is another instance where the tussle, and therefore the balance of power was perceived to be tilted to one side. The flipside of the incident is that the minister has been seen by many as one who is unable to take matters into his own hands and one lacking the skill and the authority to address the issue despite the constitutional powers and authorities bestowed on him to perform the task.
Reforming the bureaucratic system has for long been felt to be the answer to the policy paralysis which has so far been holding back the pace of progress and development in the country. The system, a behemoth entity consuming an estimated 12 per cent of the government's revenue receipts is still perceived by the general public as corrupt, inefficient and unresponsive owing to the unpleasant and often frustrating experiences of having to deal with them.
It must be said that the attempt made by the central government to reverse previous policy paralysis immediately after it came to power by empowering the bureaucracy to take decisions relying on their best professional judgments without considering undue pressures from any quarter have not been able to bring about a perceptible change as anticipated, yet. While there had been a slew of measures taken up by the state government to curb corruption in public offices and improve transparency in government offices, there is still a considerable amount of trust-deficit amongst the public for government offices and institutions.
The need of the hour to bring about that much needed positive change in the governance of the state is to start with a practical and effective system of checks and balances between the bureaucrats and politicians. A healthy dose of competition and mutual respect for each other will go a long way in removing the entrenched paralysis in administration and getting the state well and truly on the move.