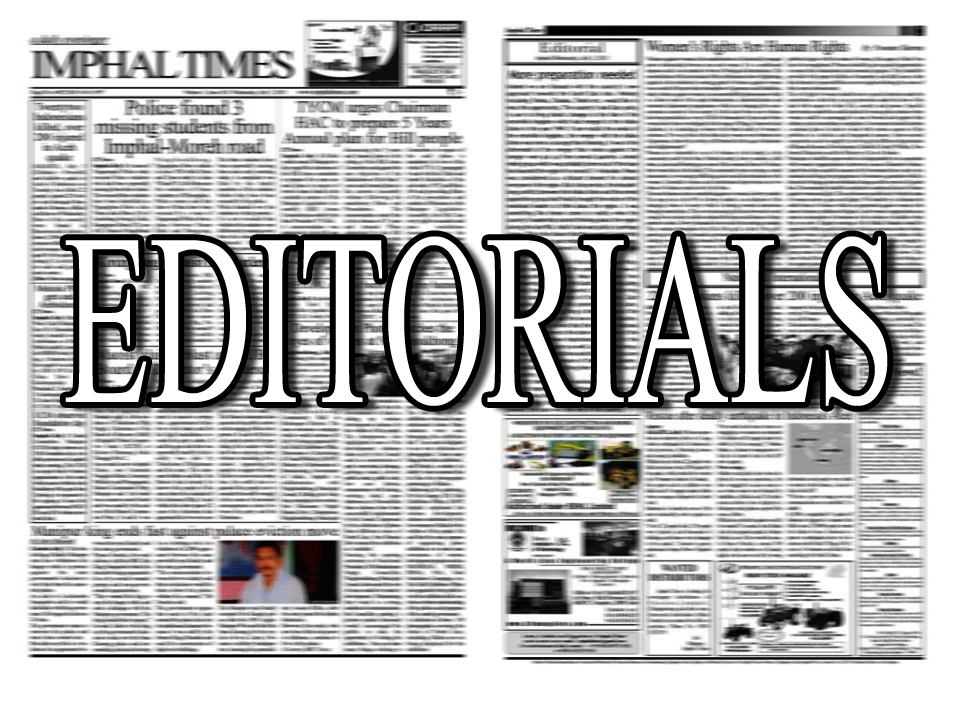 Not every human being is good. Some have criminal mind, some habitual offenders, some never bother for the suffering of others. Only few are beyond these perception and these few people are the one who will be remembered by the future generation. Fame and fortune by committing abusive activism fooling others will not last long. Everybody knows that, yet people of the contemporary days never bother what the future will say about them. One thing most believed is that – Live a life with comfort and luxury is the need of today's contemporary society, Who cares after death? After all there is no guarantee that we will have a next live or not? If it does happen who cares, nobody is going to remember what they did in their last live. It is this perception that people of today did every odd thing to make huge money using any means even to the cost of somebody's live.
But thinking about next live is not what we actually should care? It is about our children and grandchildren we should be worried about? Comfort and luxury we brought to them doing things against the society may bring them some happiness but when they are left to live alone the dignity that they used to receive under the protection of their forefather cannot be guaranteed. The Manipuri saying "Huranbagi tarani mapugee nongma" which literally means that one day the mischief will surely be caught if he could bear with it for ten days, is a defecto  element that that will haunt the life of their descendants. Once if the people started exposing the dirty criminal activism practice by them to comfort their children has been exposed the effort will be of no use. The very justified answer to his activities " it is all for my children" will go in vain. The so call children at which he had tried to make happy will surely start blaming at them on the very moment when the people started talking the misdeeds of them.
Point being put up here is to remind our fellow politicians and bureaucrats to do good things so that their children could live with dignities in the future. Their corrupt behaviours to make their children happy might bring their children living a frustrated live. It will be wrong to consider this piece of writing as an advice but we have seen many. Everyone knows how some of the politicians had tried to admit their sons or daughter to medical institution using false means, It is still a talk on how some of them had mischievously acquired land or there is still a talk on how some top bureaucrats or head of institution had appointed their sons or daughters from the back door. All they did may have been because of their love for their children. But the misdeed are still a talk and people still laugh seeing their young ones enjoying with what they had done. Till today it may be okay but the next generation will certainly threw them out from the clutch of humanity. Do good if you want your children respect after you are no longer with them.