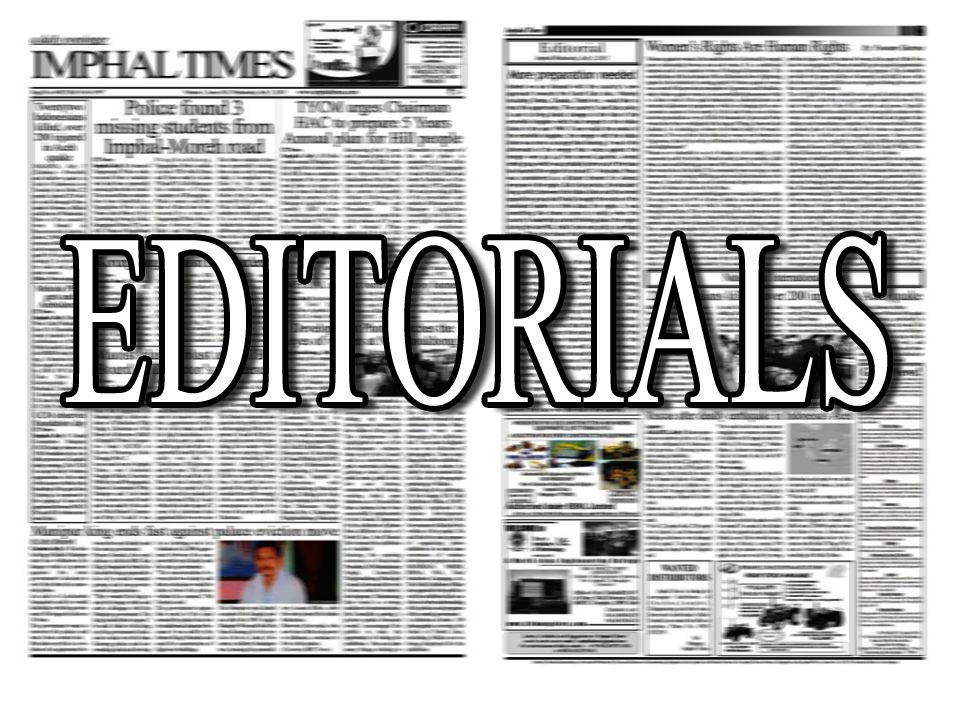 There are not many people who would not agree that an adopted child must be told that he or she is adopted. In the rare case where adoptive parents have, for one reason or another, refrained from doing so, the consequences have been disastrous. With so many people involved in the exercise, an adoption can never be kept a total secret, and sooner or later the child involved will discover the truth. It is not difficult to imagine his or her reaction to this belated discovery. So shattering is the experience that youngsters in this situation have been driven to suicide.
In fact, such is the importance placed on a child knowing that he is adopted. There is a strong movement in the West to encouraged White parents to adopt a negro or Asian child rather than one of their own kind. The rationale is that since the child looks so different from his parents, there is no doubt in his mind, or anyone else's that he is adopted and from the very start he is accepted as such. With the shroud of secrecy thus removed, the whole business of telling the child of his antecedents becomes easier to handle.
Yet the temptation for adoptive parents to suppress this information must be considerable, if only to protect the child from hurt. Their own feeling for an adopted child cannot be any different to those they would have for a biological child. The parental bond are as strong and their love as great. For them, nothing can made the child less their in any way.
Yet for the child, it is different. Much though this child may love the adoptive parent and feel a secure, intrinsic part of the family, there are two factors that are bound to influence his or her reaction to the situation a natural curiosity about the biological parents and an over whelming feeling of rejection at the thought of having been abandoned or given up by them.
This last is what makes telling an adopted child the truth so difficult.
The issue of adopted child is being brought up as this issue is felt necessary to make our leader understand the reality and importance of telling the truth.
A nation, if compare like a parents, need to explain the root of all states and how it accumulate instead of making stories by manipulating history. Like the adopted child, if told the truth, a state which merged to form the nation will certainly be happy to be a part of it but if manipulated history it would be another problems.
To be more open, Manipur was a nation and become a part of India only in 1949. Bridging it as a part of India which was only created as a nation by the British would be no difference from sabotaging the history.