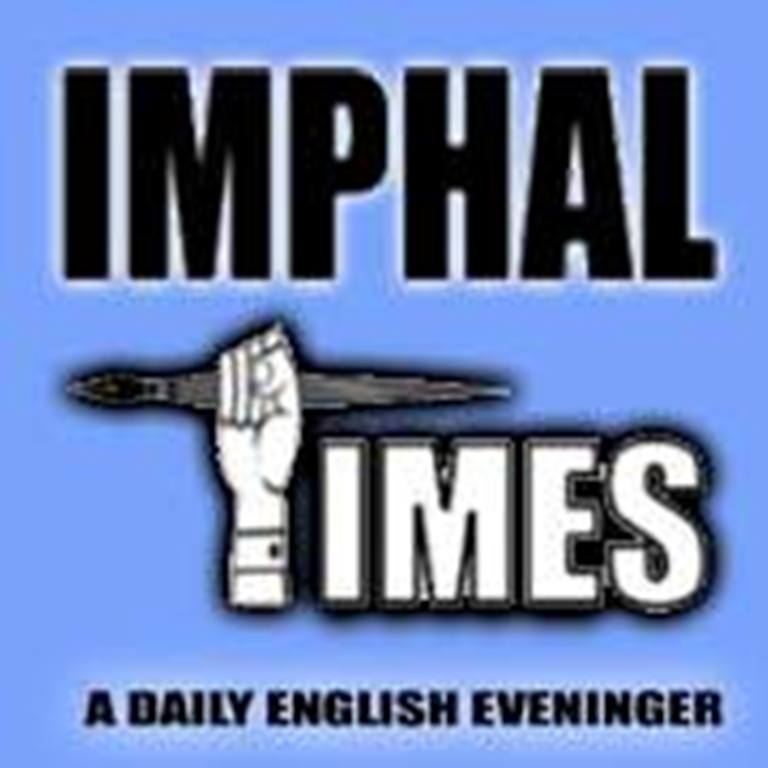 By- Dr Sameer Kaul,
Sr Consultant Surgical Oncology & Robotics.
President, BCPBF-The Cancer Foundation
Health concerns are the greatest hindrance in the socio-economic progress of a developing nation. 90% of the oral cancers in India are attributable to tobacco usage in some form. Tobacco abuse affects almost all the organs and tissues causing morbidity and premature deaths. The major sites affected in the body include cancer of mouth and lungs.  Despite the government's effort to control the hazards of tobacco, it is gaining more popularity among female, children and adolescents. This poses danger for the upcoming generations with elevated risk of COPD, cancer, heart diseases and stroke.
Tobacco is one of the major causes for preventable and premature deaths globally. According to the recent reports provided by WHO, India attributes to 20% of the global morbidity rate due to tobacco consumption. Over 22.5 lakh patients with some form of cancer have been battling with their lives for the past 5 years.  
The Indian stand – Tobacco and cancer
As per the recent data provided by Globocan 2018 India Factsheet, around 11.57 lakh new cases of cancer were registered last year. Out of which 5.7 lakh were males and 5.8 lakh were females. The mortality rate accounted for over 8 lakh cases that lost their lives battling with some form of cancer.  
Among the most preventable cases of cancer in India last year includes cases of Oral, oesophageal, pharynx, larynx, salivary glands and lung cancer. With oral cancer having the maximum number of cases registered in 2018, chewable tobacco and smoking both equally attributes to the number of cases. Around 3 lakh cases of oral and digestive tract cancer have been registered in India last year accounting for a mortality rate of 12%.
As most of these conditions are preventable, immediate cessation of smoking(tobacco products) and chewing tobacco will help to curb down the burden of cancer cases caused due to tobacco consumption.  
Tobacco – Addiction and ill effects
Nicotine is one of the harmful products present in all forms of tobacco that leads to habit formation causing changes in the psychological behaviour of an individual. It is the smoke that makes more harm than the nicotine and other harmful products present in smokable form of tobacco. Smoke leads to athelosclerosis ( a condition where the walls of the blood vessels stiffens leading to a number of conditions. Moreover the smoke along with the various other chemicals react directly with the blood depleting the Red Blood Cells count, ultimately causing permanent damage to the healthy cells.
It is not just the accumulation of tar and nicotine which is the prime reason contributing to the advent of cancer, but the variety of chemicals present, if consumed for a long time affects the different parts of  the body tissues and cells.  Around 90% of people dying due to cancer are diagnosed with cancer in the digestive tract, cervix and breast cancer among women. Apart from cancer, tobacco consumption also increases the risk of cardiac ailments, vascular disorders that can affect the blood vessels in the brain causing stroke, Aneurysm and AVM (Arterio Venous Malformations). Such conditions can cause hindrance to the CNS (Central Nervous System), gradually depletes kidney functioning, elevates the risk of COPD (Chronic Obstructive Pulmonary Disease), and other respiratory tract related ailments.
Juvenile Addiction to tobacco in India – Increasing future cancer burden
According to National Sample Survey Organization, in India, 6000 children under the age of 14 years get addicted to tobacco every day. Female with tobacco addiction are likely to have 10 year less life span as compared to non-users. 40% of the Indian population over the age of 15 years use some form of tobacco. Tobacco related illness has contributed to around 30 lakh casualties per year, of which 6 lakh belongs to India. If the same pattern continues, the mortality rate is expected to increase to 10 lakh by the end of 2025. Almost 4 out of 5 cancer deaths in India is associated with tobacco and its ill consequences.
Tobacco in any form is dangerous for our health. All the manufacturers add chemicals and carcinogenic compounds. Tobacco contains more than 4000 types of chemicals that include more than 70 carcinogens and nicotine, which used for a period of time, is addictive and damages the health. Harmful chemicals including, benzene, Formaldehydes, Ammonia, Acetone, Arsenic and hydrogen cyanide to name a few are among the leading ones to cause health hazards. Most of the patients diagnosed with oral and throat cancers, usually have history of chewing tobacco products like khaini and gutka. Smoking increases the risk of developing oral, lung, stomach and oesophageal cancers and is susceptible among lower income group of the society.
Cancer prevention – quit tobacco products
Tobacco addiction is more of a psychological game; mind make up is the first step towards quitting smoking. Smoking on a regular basis or occasionally both has severe effects on the physical well-being of an individual. But there is difference between the overall health, especially lungs of those smokes regularly and those who smoke once a week. If one has the will power to quit smoking for 6 days a week, they must continue it throughout (for healthy and well being).
Tar from cigarette smoke forms a physical layer in lungs and disappears slowly after quitting smoking. For regular and long time smokers, increased coughing removes large amount of tar along with natural mucus. The remaining amount slowly breaks down and flushes out of the body. The tar accumulated for every 5 years of smoking takes around a year to clear up.
Remember the intense craving lasts only for 10 to 15 minutes. If you are unable to control the craving don't fool yourself by saying just one. Instead of doing it wait for 15 minutes and try to indulge yourself in some activity. Drink plenty of water, have chewing gums with you in order suppress craving for cigarette or other tobacco products.