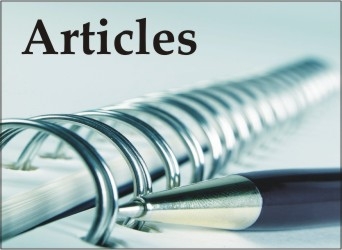 By : Bupenda Ningombam
EAM Sushma Swaraj has apologised for an act whose control is not under her ministry while PM Modi and the minister concerned, Home Minister Rajnath, are maintaining a stoic silence. Under which IPC, a criminal offence case can be filed for racism committed against a non – ST indigenous people, having Mongoloid features, of the North East India? If he or she belongs to ST/SC, then there is an act to safeguard ST/SC but for OBCs or Unreserved category of indigenous people of the North East India, there is no law, as yet, in India to protect and safeguard OBCs/UR people of the North East India from racism? So, how can a racial act is said to have been committed in a court of law when there is nothing in IPC to book a criminal under anti – racial act of India? When will Parliament enact an anti – racial act of India?
I can also make a mockery of PM Modi asking him, "PM Modi, you look like a Pakistani. Are you a pakka Indian? Do you know all the capitals of the North East India if you are an Indian?" in front of a public gathering. The point is, PM Modi may charge me that I have racially discriminated him. But, under which IPC, can PM Modi file a criminal case against me and lodge an FIR in a nearest police station against me? The legal point is: PM Modi is neither ST nor SC, he is in OBC. Can an OBC PM Modi file a racial attack case against anyone who is perceived and considered to have committed an act of racial attack on him in India?
Will PM Modi be contended if I tender my apology for my Pakistani remark against him?